Our commitment to sustainability is embedded through our purpose, vision, business model and strategy – the Unilever Compass – which outlines our five strategic choices for growth and the important role that our sustainability agenda plays in this. The Compass sets out sustainability commitments to improve the health of the planet, improve people's health, confidence and wellbeing, and contribute to a fairer, more socially inclusive world.
At Unilever, our purpose is to make sustainable living commonplace. It is something we believe in passionately and wholeheartedly, which is why we are proud to be a Pioneer of the Cosmetics Europe Commit for Our Planet initiative. We have a long history of putting sustainability at the heart of our growth strategy but know how important it is to join forces across the entire cosmetics industry on this vital agenda to ensure we maximise our impact. Only by working together can we truly reduce our environmental footprint in Europe.
Rebecca Marmot, Unilever Chief Sustainability Officer
Unilever has set a target to achieve net zero greenhouse gas (GHG) emissions across our value chain by 2039 and zero GHG emissions in our operations by 2030, as well as halving the GHG impact of our products across the lifecycle by 2030. In 2021 we published our Climate Transition Action Plan with details of how we intend to achieve these targets. 
We are also committed to using technology and innovation to provide consumers with superior and lower carbon products while growing our business. Our approach includes incorporating, less, better, and no plastic packaging designed to help reduce our greenhouse gas emissions. This includes more concentrated or compacted formulas.
We cannot achieve our climate goals alone and as such are working with suppliers who are as ambitious as we are. We are asking our suppliers to adopt carbon reduction targets to cut their emissions and we are prioritizing partnerships with new suppliers who already have science-based emissions targets in place.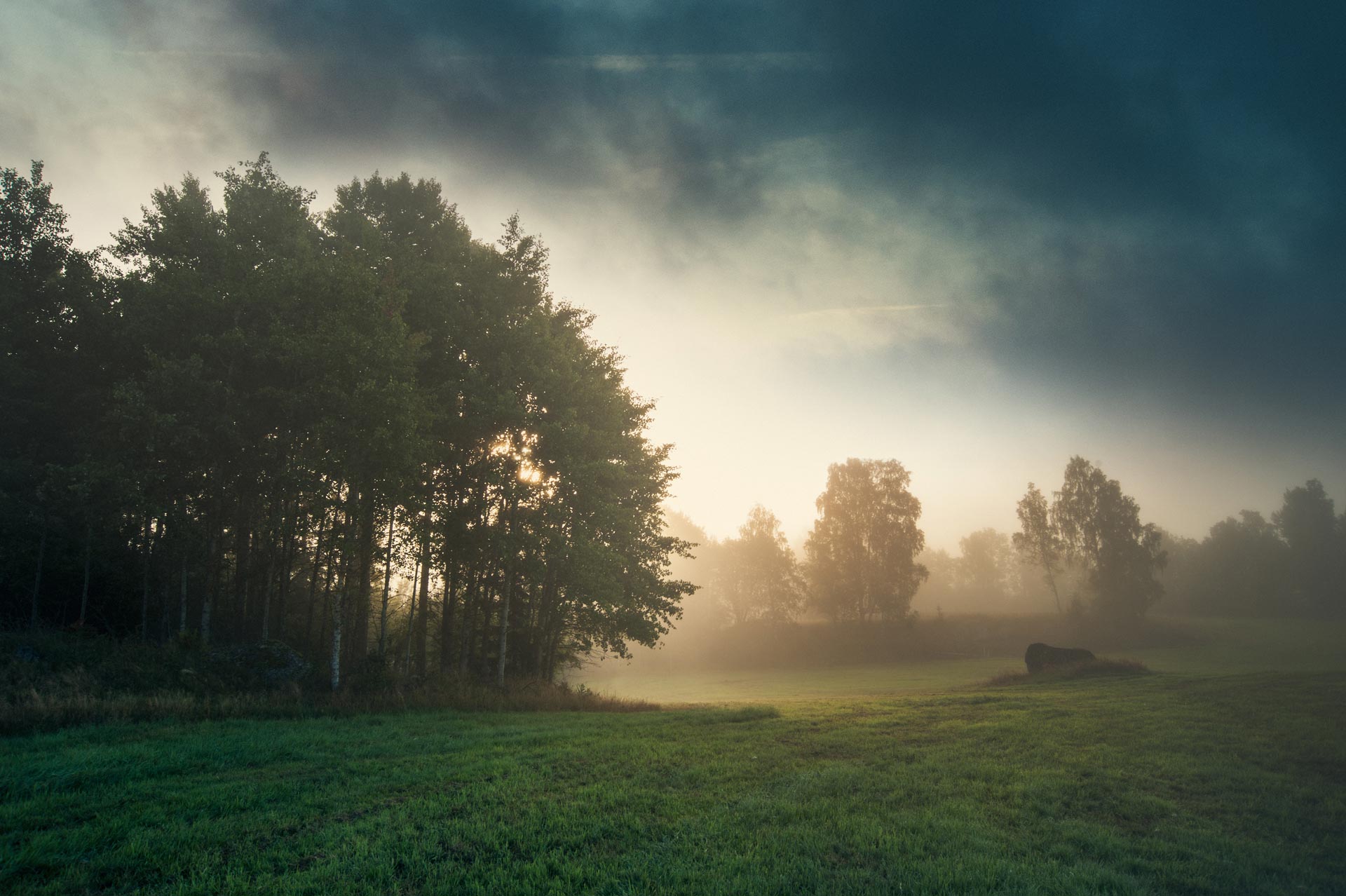 Within our framework of Less Plastic, Better Plastic, No Plastic, we have committed that by 2025 we will:
1) Halve the amount of virgin plastic we use in our packaging, including an absolute reduction of 100,000 tonnes
2) Use 25% recycled plastic in our packaging
3) Collect and process more plastic than we sell
4) Ensure that 100% of our plastic packaging is designed to be fully reusable, recyclable or compostable
Dove, one of the largest beauty brands in the world, has introduced its first refillable stainless-steel case. The refills use far less plastic, and the small amount used is 98% recycled plastic. Additionally, Dove launched a 100% recycled plastic bottle, where technically feasible, in North America and Europe.
We're working towards a deforestation-free supply chain in palm oil, paper and board, tea, soy and cocoa by 2023. We're using technology to help us understand what is happening to forests globally so we can work to prevent deforestation before it happens. We are applying cutting-edge technology solutions to get a clearer view of our supply chain, mapping smallholders' communities, expanding our direct sourcing programme with independent mills, and investing in landscape approaches to drive impact at speed and scale. We were the first consumer goods company to disclose our supplier and mill lists publicly, and we will continue to work together with all stakeholders.