L'OCCITANE Group is embedding sustainable and regenerative practices throughout the organisation and the entire value and supply chain.
L'OCCITANE Group's beauty and well-being products take their inspiration from nature. We aim to respect the planet, reduce our carbon footprint and preserve biodiversity.
In 2020, we announced that we would pursue a B Corp certification for the Group, a status that reflects strong social and environmental performance and that is in line with the company's pursuit of its "triple bottom line": economy, people, nature.
Empowering people and regenerating nature drive L'OCCITANE GROUP's mission. We rely on international science-based frameworks and have invested substantially over the years in developing more sustainable practices from fields to stores. We are convinced that turning consumption into regeneration is the only path to take and we are proud to seize our responsibilities.
Adrien GEIGER, L'OCCITANE Group CSO
Commitment: Reduce greenhouse gas emissions
L'OCCITANE Group's carbon footprint has been measured since 2016 and on a yearly basis since 2022. L'OCCITANE Group commits to reach net-zero GHG emissions across our value chain by 2050 from a 2020 base year, in line with the SBTi net-zero standard.
In 2022, we achieved a 74% absolute reduction of GHG emissions linked to our scope 1 and 2 since 2020. By 2031, we will reduce 46% of our scope 1 emissions from our activities, and 55% per unit of value added of our scope 3 in carbon intensity, while offsetting all other residual emissions.
In 2025, all sites owned by the Group will source 100% renewable electricity. The reduction strategy includes transitioning to renewable energies, sourcing law-carbon materials, eco-design of our products, green logistics, use-phase and investment in nature-based solutions.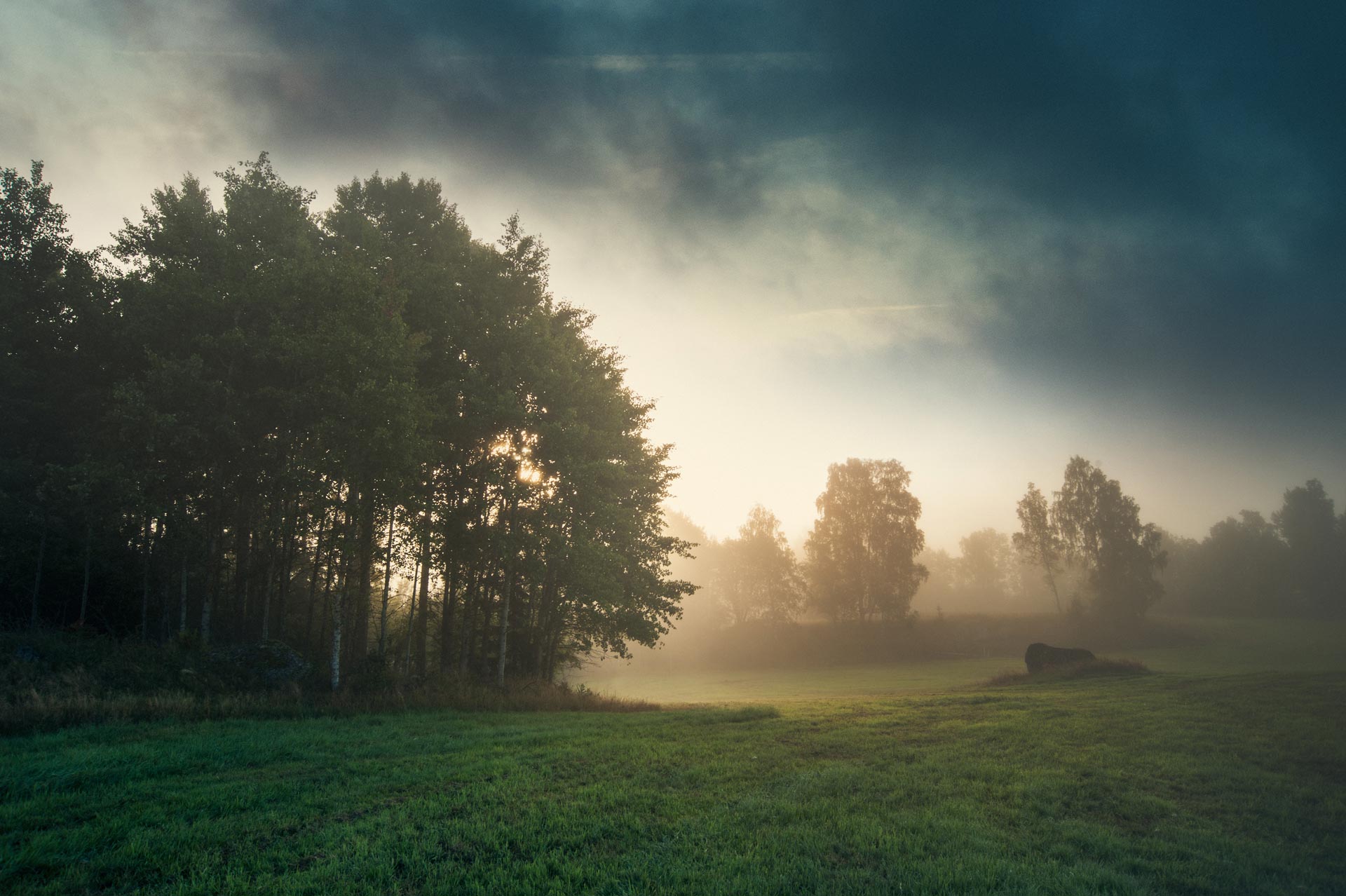 The Group is working on more sustainable packaging by eliminating unnecessary plastic packaging in every step of the value chain.
By 2025 we aim for at least 20% of our total plastic consumption to come from recycled material and to reduce our virgin plastic use by 15% with a reduction of our current total plastic packaging use for L'OCCITANE en Provence.
Moving from single-use model to reuse models, the Group has launched eco-refills products to save between 78% and 97% of packaging material, and refill fountains in +100stores around the world. As a member of the Ellen MacArthur Foundation, the Group joins forces to promote a circular economy approach and the reduction of plastic pollution.
Commitment: Act for nature through sustainable ingredient sourcing
By 2025, L'OCCITANE en Provence and Melvita aim to trace back to their country of origin the plants that account for 90% of the raw materials used in formulas. It concerns all plant-based raw materials, including plant extracts and vegetable oil derivatives. L'OCCITANE en Provence is committed to obtaining a fair-trade certification for all iconic ingredients by 2025. This is the first step to engage 80% of plant-based ingredients in sustainable approaches for nature, such as organic certification and regenerative agriculture.
Commitment: Act for nature within operations
A rigorous environmental management system (ISO 14001) of the Group's production sites located in France has been set since 2012. Water intensity consumption from 2017 to 2022 was reduced by 25% for our site in Manosque (France). Our site in Lagorce (France) will be a "circular water factory" by 2025.
Commitment : Acting for nature downstream of the operations.
The Group aims to meet the very high threshold of 95% readily biodegradable ingredients in 90% of the formulas for rinse-off products for L'OCCITANE en Provence, Melvita and ELEMIS. L'OCCITANE Group retail networks are also involved in offering eco-designed stores for consumers. These stores are key milestone in our sustainable journey.