Our mission is to take care of people and the planet. We strive to reduce the environmental impact of our activity from the purchase of raw materials to the manufacturing and distribution of our products as well as the use and disposal of containers and packaging. We work to reduce the carbon footprint.
We make natural, healthy and responsible beauty available to consumers. We want to be sustainable, accessible, transparent and innovative. That is why we think that Cosmetic Europe's Commit for Our Planet initiative is undoubtedly an opportunity to meet and share real and useful experiences for the perfumery and cosmetics industry to bet on greater 360º sustainability, which is everyone's responsibility.
Gerd Loëwen, CEO Babaria
Commitment: Reduce greenhouse gas emissions
We have been measuring and working to reduce scope 1 and 2 GHG emissions since 2018, by reducing non-renewable energy consumption and reducing the carbon intensity of energy sources.  Specifically, we aim to reduce electricity consumption by 30% by generating 30% of our total energy consumed with own photovoltaic plants by 2025.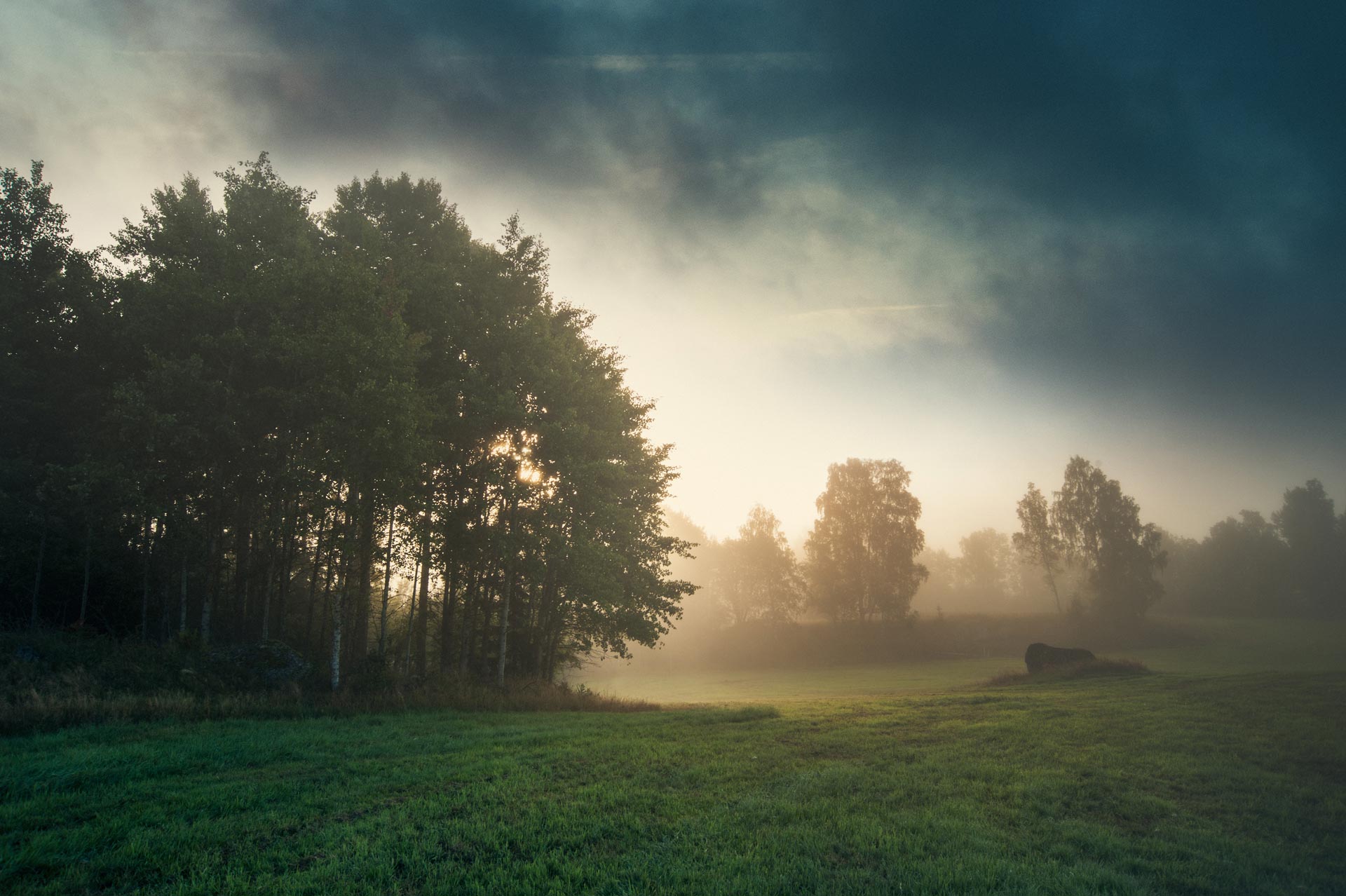 Commitment: Promote packaging recycling
We communicate – throughout our website and social media according to our values and sustainability criteria – to promote consciousness of and the responsibility for recycling product packaging in Spain and our subsidiaries (Colombia, Perú, Mexico and USA) and try to extend our message to the more than 50 countries where we are present. Our commitment is to continue these actions in line with local recycling schemes and to continue developing effective and credible communication campaigns to end consumers to maximise consumer recycling of cosmetics packaging and to raise awareness on the importance of recycling by 2025.
Commitment: Act for nature within operations
We measure our water consumption and aim for a 5% reduction by 2025. To do this, we will optimise production batches, maximising Kg to be packaged and minimising changes and cleaning to reduce water consumption.
We also measure (non-hazardous) waste generated in our offices and industrial plant, and by 2025, we aim for a 15% reduction in kg of waste generated. To do this, we will stabilise the number of container/compactor movements, which would indicate a better use of loading equipment.
On the other hand, we will reduce by 10% the hazardous waste generated by 2025 through best practices such as a change in cleaning alcohol residue treatment. Instead of discarding it as waste, we send it to distillation to then bring it back to the factory and be used again.
Commitment: Act for nature through sustainable ingredient sourcing
We commit to conducting an analysis of upstream nature-related risks to identify risk critical ingredients using the Cosmetics Europe database by 2025. For identified priority ingredients, we will set up internal processes to investigate ingredient traceability up to farm level, engaging with suppliers by 2030.
Commitment: Acting for nature downstream of operations
We commit to conducting an analysis of downstream risk at portfolio level using the Cosmetics Europe methodology by 2030.