The major environmental and societal challenges we all face today will not be tackled without the contribution of the industry. NAOS is aware of its responsibility and has therefore initiated for several years a transition to move towards a more responsible and sustainable model. This transition will be a long-term path, on which we will move forward step by step in a transparent and humble manner that is aligned with our identity and group values.
Commitment: Reduce greenhouse gas emissions
NAOS is currently working on a low-carbon trajectory for 2030 and 2050 based on the results of our 2021 corporate carbon footprint (Scope 1, 2 and 3) which has been calculated following the GHG protocol.
Based on this trajectory, a roadmap will be defined by the end of 2022 allowing NAOS to submit internationally recognized targets, reduce scope 1 and 2 GHG emissions, and increase the share of suppliers of goods and services that have submitted internationally recognised targets in the next years by implementing the action plan within the company and with suppliers.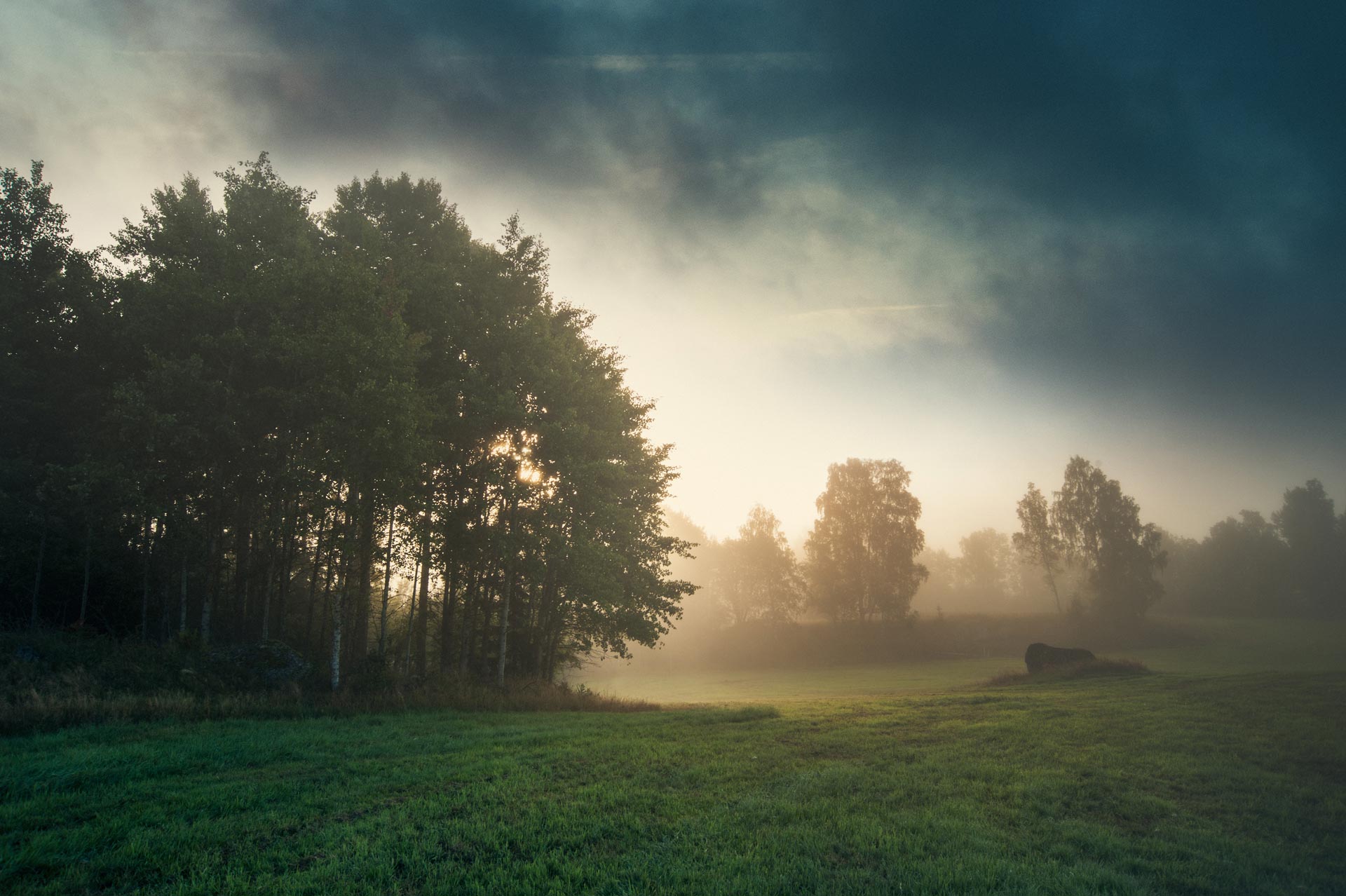 Reducing the environmental impact of our packaging is a key pillar of NAOS sustainability strategy. One of our priorities today is to implement our roadmap for plastic reduction. This includes, by 2025, tending towards 100% recyclable packaging and a 20% reduction of plastic where 10% is obtained by reuse.
Commitment: Promote packaging recycling
We commit to communicating how to recycle specific product packaging in line with local recycling schemes, develop effective and credible communication campaigns to end-consumers to maximise consumer recycling of cosmetics packaging and raise awareness on the importance of recycling by 2025. We currently do this through communications campaigns and sorting instructions on packs and on our website.
NAOS has joined two packaging consortiums on cellulosic fiber: Pulp in Action and SUD.
Commitment: Act for nature within operations
We commit to track water use and pollutant load and identify proprietary facilities and / or tier-1 contract manufacturing facilities which are located in high-risk areas globally, based on the Cosmetics Europe methodology by 2025. We also have initiated a study on cleaning and consumption of water in order to start a water saving process.
Commitment: Act for nature through sustainable ingredient sourcing
We commit to conduct an analysis of upstream nature-related risks to identify risk critical ingredients using the Cosmetics Europe database by 2025. This is a long-term project involving the cooperation of many stakeholders, particularly our suppliers, to characterize the environmental profile of our ingredients and the traceability and manufacturing steps of our ingredients of vegetable origin.
Commitment: Acting for nature downstream of operations
We commit to conduct an analysis of downstream risk at portfolio level using the Cosmetics Europe methodology by 2030. We want to protect water and aquatic ecosystems downstream of our operations, including minimising the impact on aquatic ecosystems of our formulas that will end up in oceans and fresh water.