We are committed to a balance between progress and care for the environment. We are sustainable in our production, seeking the least possible impact on the environment, using solar energy, purifying our residual water, responsibly managing our waste, using recycled materials in our packaging and fair-trade ingredients that are natural and vegan.
Commitment: Reduce greenhouse gas emissions
We aim to develop a greater use of renewable energies, such as through the installation of solar panels throughout the production area.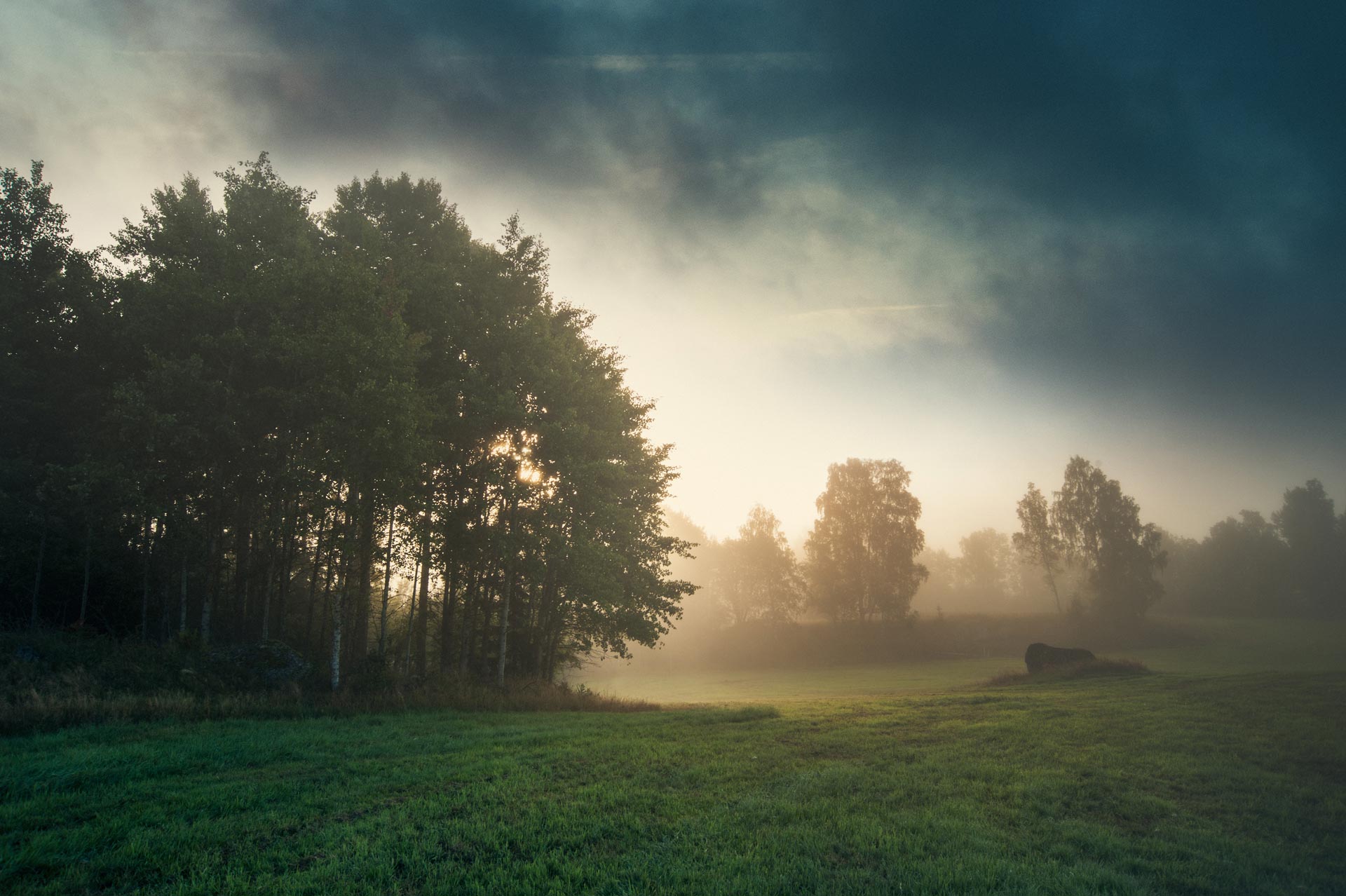 We will introduce recycled plastic in packaging, as well as explore new types of packaging such as those made from rice husks and plastic.
​
Commitment: Act for nature within operations
We will develop the responsible use of water and ensure complete purification of wastewaters before their release.