Colgate-Palmolive is a caring, innovative growth company that is reimagining a healthier future for all people, their pets and our planet. We are working to integrate sustainability into all aspects of our business and create a positive social impact.
We're excited to join forces with Cosmetics Europe and our industry peers for this initiative as part of Colgate-Palmolive's commitment to reimagining a healthier future for all. Climate change is one of today's biggest challenges and it is our responsibility to act on it – together.
Jean-Luc Fischer, President Colgate-Palmolive Europe
Commitment: Reduce greenhouse gas emissions
We are taking the next step in our efforts to combat climate change by committing to achieve Net Zero carbon emissions across the value chain by 2040. Underlying Colgate's climate commitments are SBTi-approved science-based targets focused on a transition to Net Zero carbon emissions. By 2040 our goal is to reduce Scope 1, 2 and 3 emissions by 90% against a 2020 baseline (excluding Scope 3 optional emission).
Sourcing renewable electricity is a central element of our plan to achieve Net Zero GHG emissions in our operations. We, therefore, aim to reach 100% renewable electricity in global operations against a 2020 baseline by 2030. In 2021, five new on-site solar installations were completed at Colgate facilities. In Europe, we use solar panels for heating water and electricity at our plants in Greece and Italy.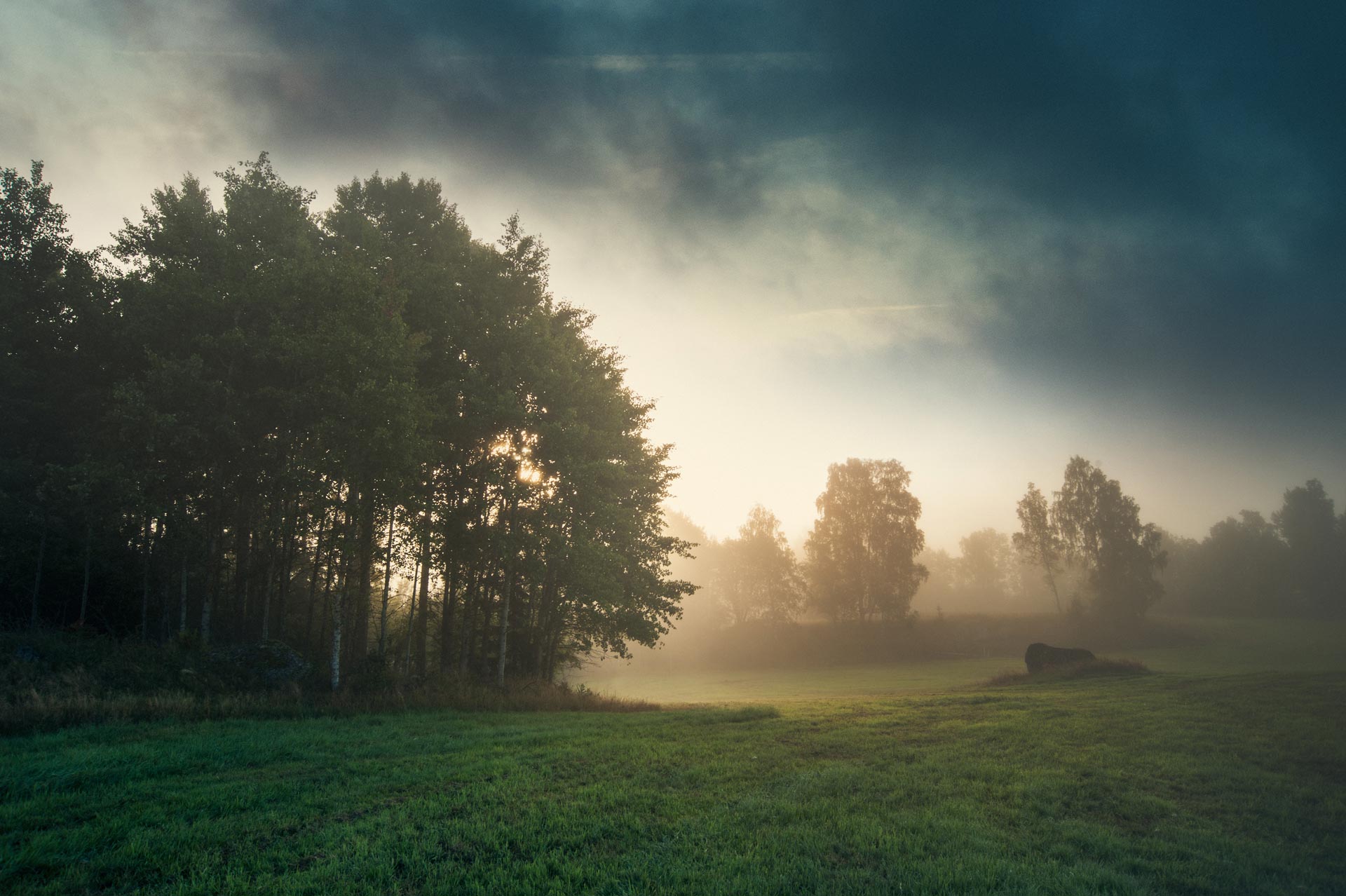 Commitment: Increase recycled content
We are targeting at least 25% post-consumer recycled content in our packaging by 2025. At the same time, we aim to reduce ⅓ of virgin plastic in our packaging and toothbrushes by 2025.
We aim to make all our packaging recyclable, reusable or compostable by 2025. For example, we will transition all our toothpaste tubes to recyclable tubes.
Commitment: Sustainably source wood-based packaging
We will reduce the use of non-certified, virgin, wood-based primary and secondary packaging by 2025.
Commitment: Act for nature within operations
Our goal is to achieve Net Zero Water at our manufacturing sites in water-stressed areas by 2025, and all other sites by 2030, as defined by the USGBC's LEED Zero program. For Europe, our plant in Italy will achieve Net Zero Water by 2025. Our plants deploy ever-more-efficient practices as we continue driving down our water manufacturing intensity. We are improving our cleaning and sanitization processes, for example, to now require far less water and energy by innovating with our partners at Ecolab.
Commitment: Act for nature through sustainable ingredient sourcing
We are striving for Net Zero deforestation, prioritising commodity products derived from palm and soy by 2030. Through work that we conduct with our partner Earthworm Foundation supporting our Palm Oil Program, we engage with smallholder farmers, communities and local governments in Indonesia, Malaysia and Latin America.
Commitment: Acting for nature downstream of operations
Because approximately 80% of our total GHG emissions are attributable to the use and disposal of our products, our strategy to reduce those emissions focuses on both influencing consumer behaviour and reducing the impacts of the products themselves.
We aim to avoid GHG emissions from consumer use by 20% by 2025 against a 2016 baseline.  Our recyclable toothpaste tube as well as our Save Water messaging contribute to savings of substantial amounts of water and carbon.