MartiDerm is a family firm with strong values, and sustainability has been part of our DNA since our foundation. A commitment to the planet and sustainability are at the heart of the brand's code of ethics and extend to all areas of activity: facilities, production process and products.
The sustainability impact of a single company in the world is very low, for this reason, we must all go together in this matter, setting common goals. In this area, we do not compete, but we have to share our best practices and work hand in hand, to achieve objectives that have an impact (limit global warming to 1.5ºC).
Montse Martí, CEO
Commitment: Reduce greenhouse gas emissions
We aim to reduce our GHG emissions by 50% by 2030 from a 2018 baseline. Currently, we are calculating the carbon footprint for 2021.
50% of the energy used at the production plant comes from renewable energy generated onsite (solar, aerothermal and geothermal). We have also been using renewably sourced electricity since 2019 and our offices are zero-emission.
We aim to reduce carbon footprint by 30% in primary packaging, 2% in secondary packaging and 15% tertiary packaging. For example, we have developed a new ecopacking for our main product that can reduce 41% the carbon footprint, reduce the plastic by 58% and 78% of the plastic is bioplastic from natural origin.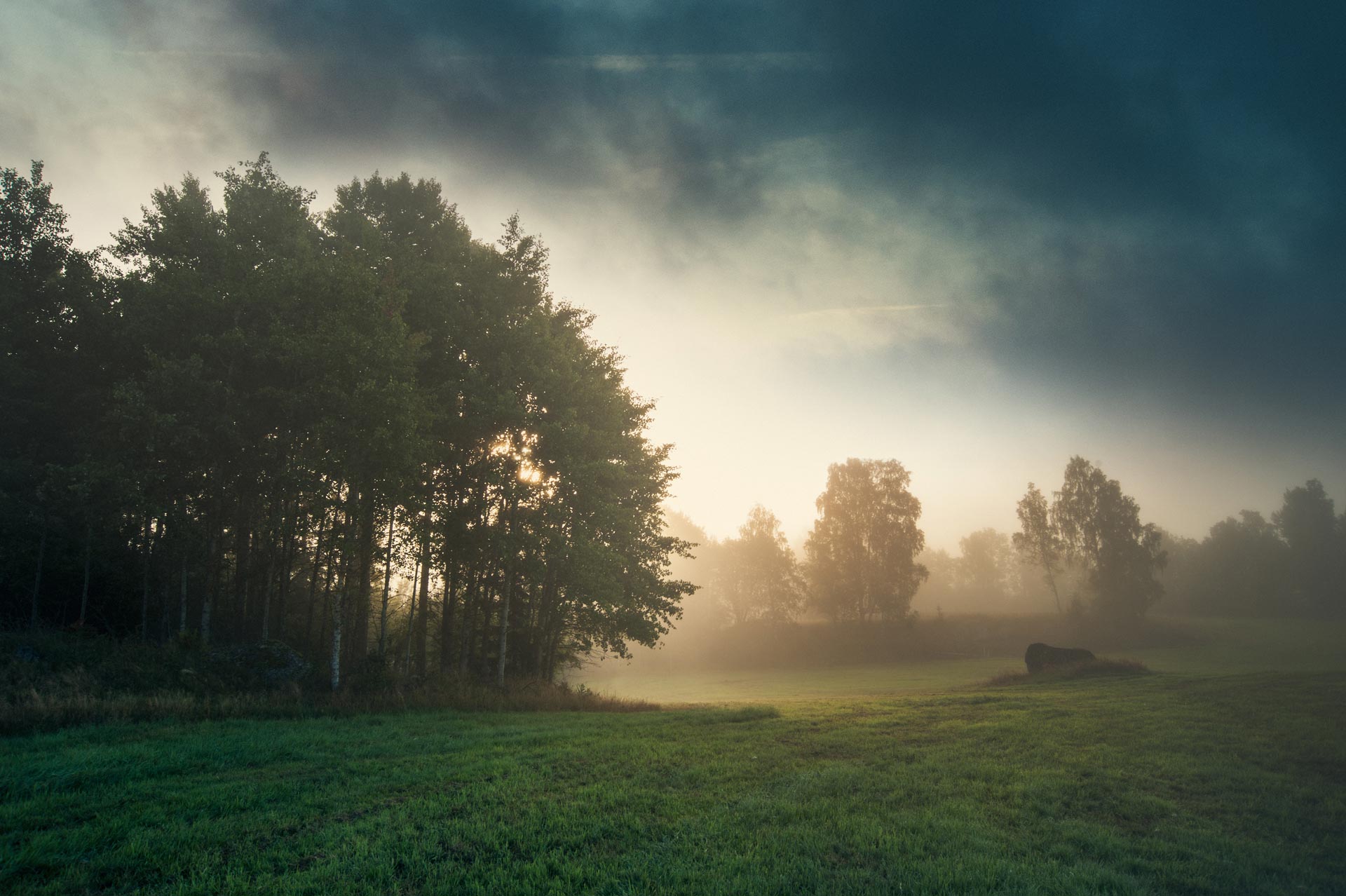 Commitment: Increase recycled content
We commit to increase the recycled content share of the wood-based, glass, and metal packaging by 2030.
Commitment: Promote packaging recycling
We commit to communicate on how to recycle specific product packaging (either on pack or digitally) in line with local recycling schemes, develop effective and credible communication campaigns to end-consumers to maximise consumer recycling of cosmetics packaging and to raise awareness on the importance of recycling by 2025.
Commitment: Sustainably source wood-based packaging
We commit to reduce the use of non-certified, virgin, wood-based primary and secondary packaging by 2025.
We use FSC-certified carton in all our packaging.
Commitment: Join existing packaging initiatives
We commit to join an existing robust packaging initiative by 2025.
We also aim to reduce by 70% the amount of paper inserts informing about our product portfolio or utilization process accompanying our products, by 2026.
Commitment: Act for nature within operations
We commit to track water use and pollutant load, and identify owned facilities and/or contract manufacturing facilities which are located in high-risk areas globally, based on the Cosmetics Europe methodology by 2025. 
Commitment: Act for nature through ingredient sourcing
We commit to conduct an analysis of upstream nature-related risks to identify risk critical ingredients using the Cosmetics Europe database by 2025.
Commitment: Acting for nature downstream of operations
We commit to conduct an analysis of downstream risk at portfolio level using the Cosmetics Europe methodology by 2030.