Using our global scale, world-class talent and dedication to innovation to act as a force for good, our vision is to promote and embed sustainability into everything we do.
Guided by the United Nations' Sustainable Development Goals, our focus is on three key priorities, with specific targets to drive positive change around protecting climate and nature, strengthening our supply chain and circularity, and empowering people and communities.
THG/Labs Acheson's full-service capabilities mean we're uniquely placed to embed sustainability into the heart of product development and manufacturing.
Working with our customers and industry partners to identify key targets that reduce our environmental footprint, we're committed to going above and beyond best practice, so we become sustainability leaders and empower our people to achieve the ultimate goal of creating a positive impact on our planet.
THG/Labs Acheson, Directors
Commitment: Reduce greenhouse gas emissions
We commit to calculate our corporate footprint (Scope 1, 2 and 3) following the GHG protocol, define and communicate GHG emissions targets, and implement an internal action plan to reduce them by 2030.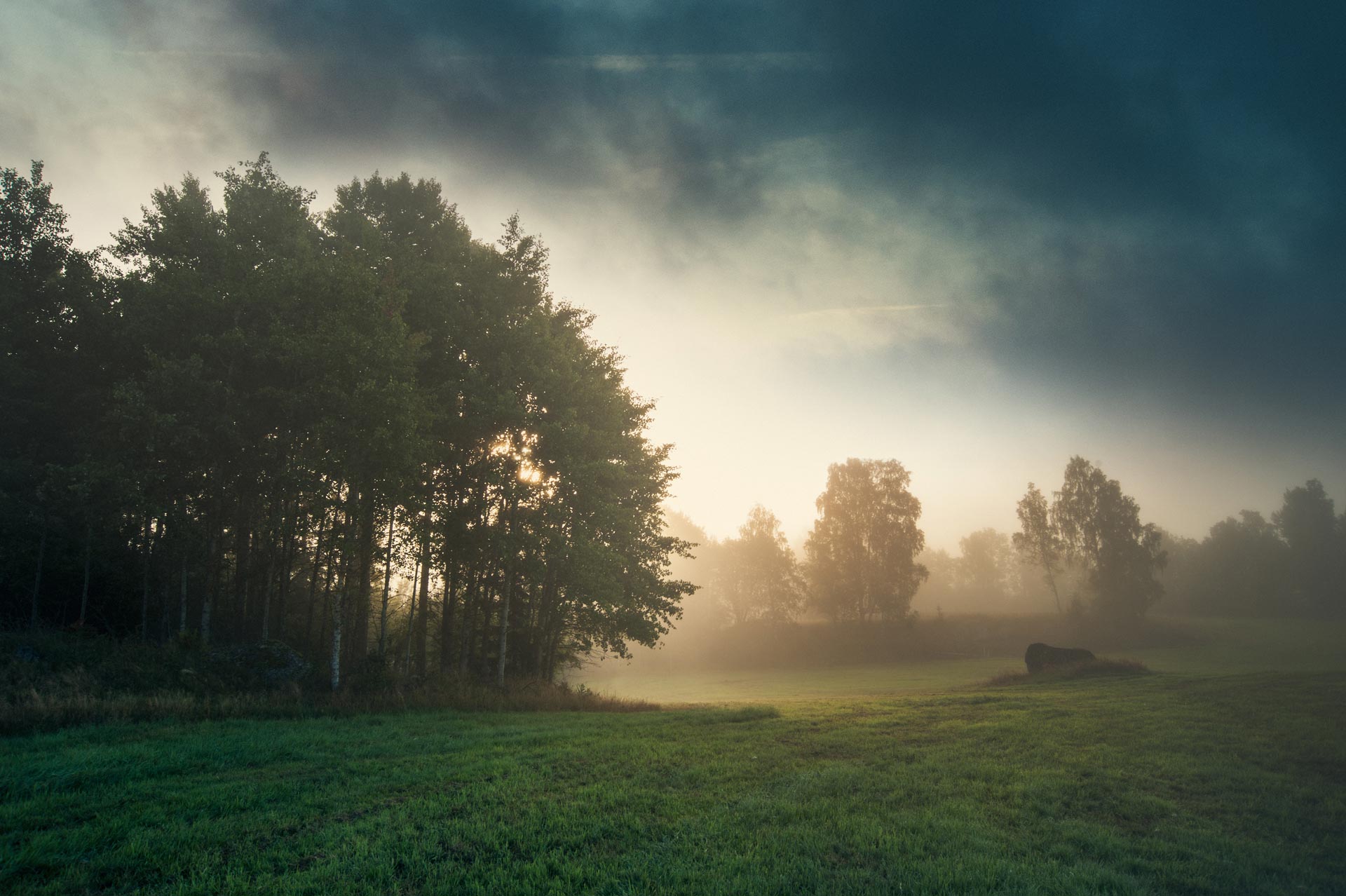 We commit to targeting an average of at least 30% recycled content across all plastic packaging used by THG brands by 2025. We will also aim for 100% of packaging used by THG brands to be recyclable or reusable by 2025.
Commitment: Sustainably source wood-based packaging
We will aim for 100% of wood-based packaging used by THG Brands to be sourced from sustainable forestry sources by 2025.
We already use FSC for most of our outers, cartons, and liners
Commitment: Act for nature within operations
We commit to research and develop formulations that require less energy and water to produce. We aim to improve the energy and water usage in manufacturing of current formulations, where possible.
Commitment: Act for nature through sustainable ingredient sourcing
We commit to conduct an analysis of upstream nature-related risks to identify risk critical ingredients using the Cosmetics Europe database by 2025.
Through the development of our formulation charter, we are striving to steadily increase the amount of environmentally friendly, low impact materials used in our products. 
We are also committed to prioritizing selection of natural ingredients that are crafted through biotechnology, fermentation, upcycling or regenerative agriculture, and those that benefit local communities and protect biodiversity.
We are committed to furthering development of sustainable alternatives to agriculturally grown ingredients using biotechnology. We are collaborating with pioneers in this area to help the progression and creation of cosmetic ingredients for the industry.