Our corporate purpose is to offer tailor-made solutions to support our clients in the development of committed and eco-responsible cosmetics of tomorrow. We want to integrate sustainability as an essential element in the advice we provide to cosmetic brands. One of our main missions is to support, share and extend good practice in relation to natural cosmetics.
We have joined and support the "Commit for our Planet" Initiative because we believe that the future of cosmetics lies in minimalistic products with less impact on the environment.  We believe it's important to support and participate in this approach to take care of future generations and the planet by limiting environmental impacts of cosmetic products.
Julien Rochais, CEO & Co-Founder of Costomise
Commitment: Reduce greenhouse gas emissions
COSTOMISE is committed to measure and monitor its scope 1 and 2 GHG emissions following the GHG Protocol by 2025.
We will calculate our corporate footprint (Scope 1, 2 and 3) following the GHG protocol, define and communicate our GHG emissions targets, and implement an internal action plan to reduce them by 2030.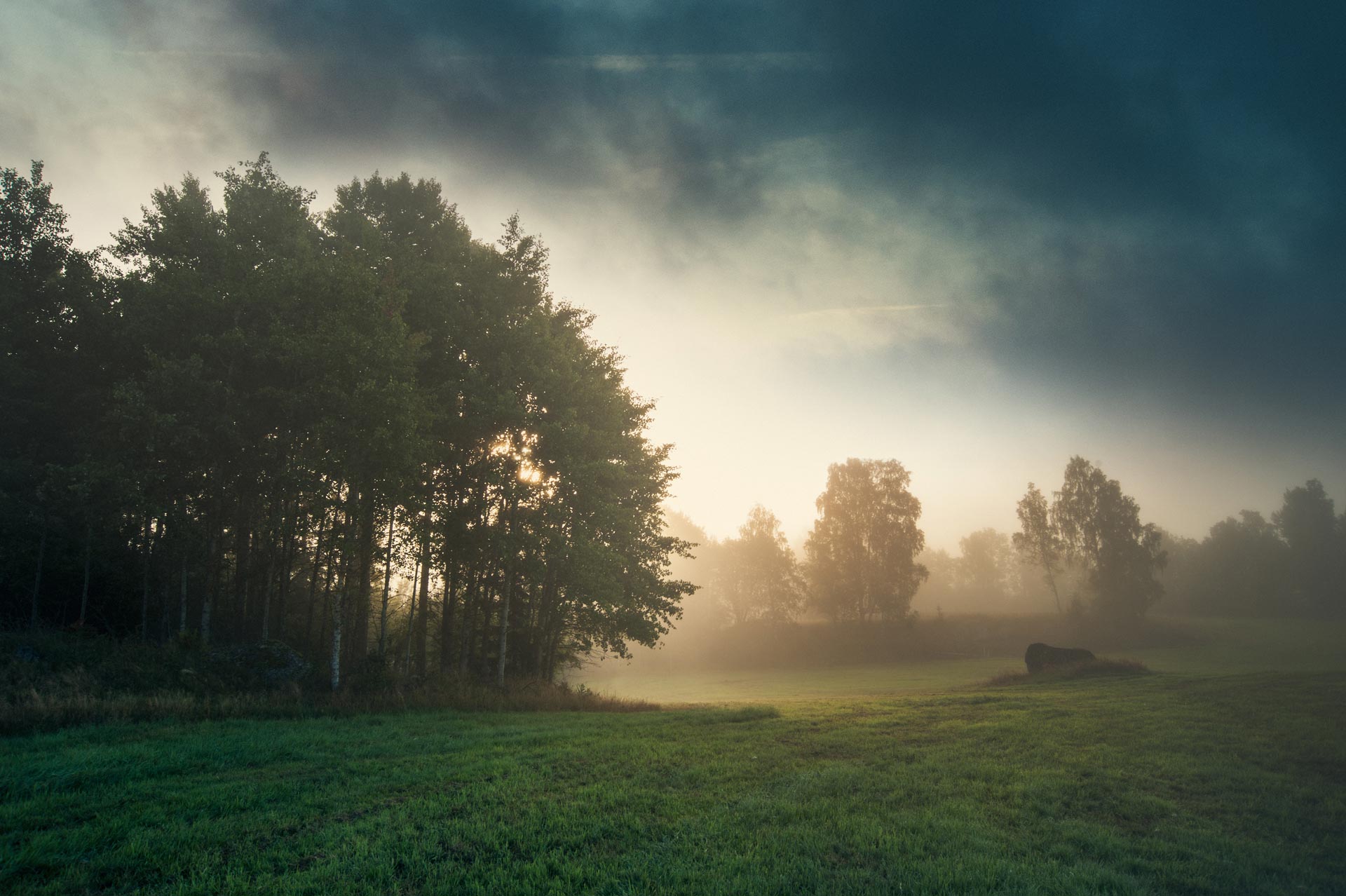 Commitment: Promote packaging recycling
COSTOMISE is committed to communicating how to recycle specific product packaging (on-pack or digitally) in accordance with local recycling programs, developing effective and credible communication campaigns with their customers to maximize cosmetic packaging recycling by consumers and raise awareness of the importance of recycling by 2025.
Commitment: Act for nature through sustainable ingredient sourcing
COSTOMISE will conduct an analysis of upstream nature-related risks to identify risk critical ingredients using the Cosmetics Europe database by 2025.