As a family-owned, midsize company, our approach to sustainability is pragmatic, hands-on and committed. We focus on three areas of sustainability – people, climate and nature – throughout our organization by defining targets and measures that are implemented with cross-department project teams.
Commitment: Reduce greenhouse gas emissions
We established an annual calculation of our full carbon footprint (scopes 1-3) for the baseline year 2019. To remain in line with the climate targets of the Paris Agreement, we will need to reduce our carbon footprint by 20% by 2030. We aim to do this through concrete reduction measures in four areas: mobility, circular economy, home education (digital learning), and climate-neutral salon (reducing emissions of product use).
We will implement these measures gradually and track our progress. At the same time, we are compensating about one-third of our annual carbon footprint by supporting certified forestation projects managed by ClimatePartner.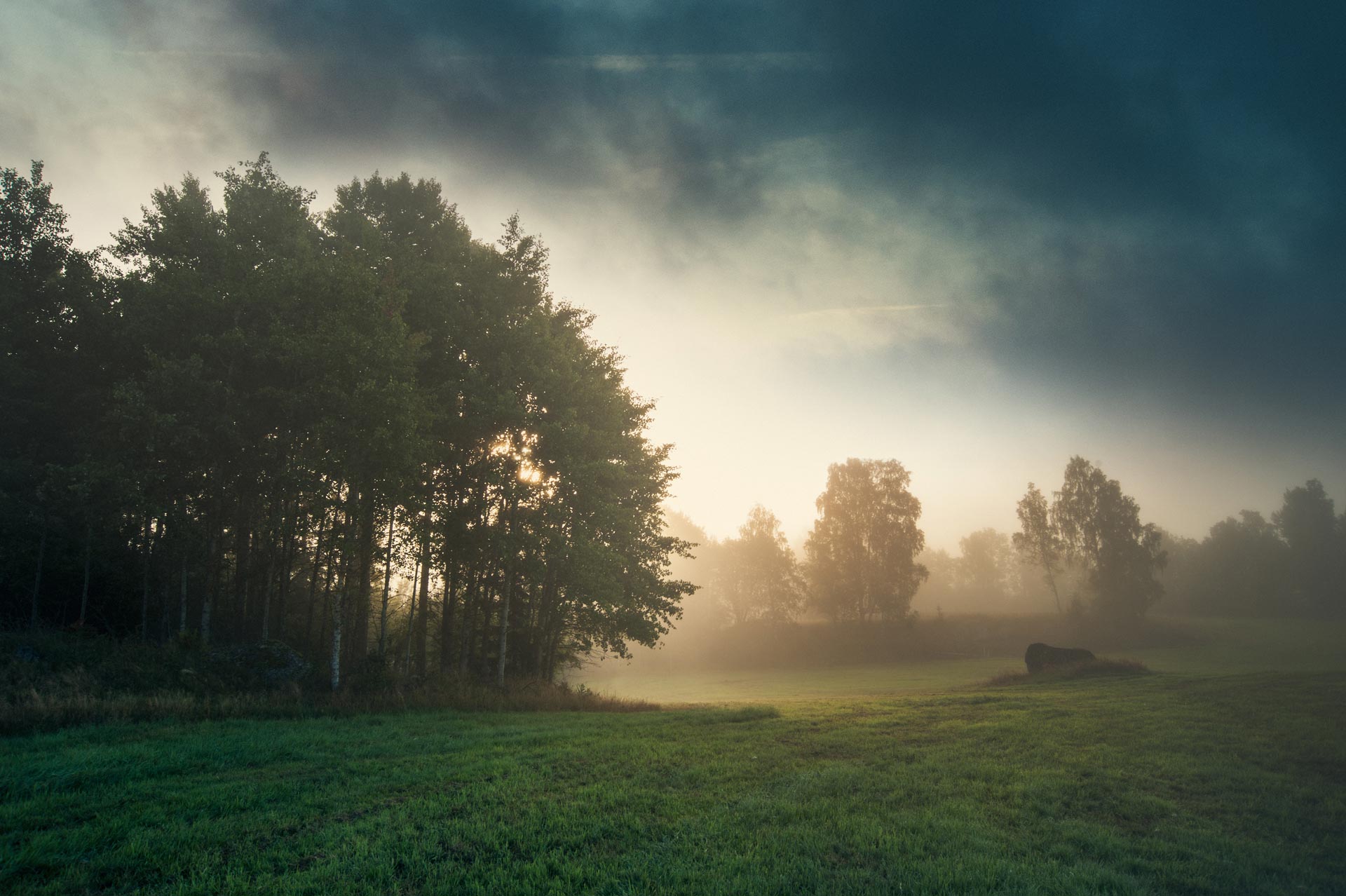 Commitment: Increase recycled content
We are committed to increasing the use of "post-consumer" recycled material in our packaging, aiming to reach at least 15% "post-consumer" recycled content by 2030.
We are focused on aluminium and polyethylene, as they account for the most volume and environmental impact of our product packaging. We will only source tubes for our hair colors made from recycled aluminum by 2023. Since 2021 we have been conducting a pilot with one type of bottle made from recycled polyethylene, and we are working on standards to make it feasible and affordable to use such materials more broadly in the future.
Commitment: Promote packaging recycling
In 2019 we assessed our most common packaging materials with the help of Interseroh ("made for recycling" method developed by bifa Umweltinstitut and Fraunhofer). We are gradually and systematically improving the recyclability of our packaging, and as of 2023, we will provide recycling information for our packaging on the product and by digital means.
Commitment: Act for nature through sustainable ingredient sourcing
We are committed to conducting an analysis of upstream nature-related risks to identify risk critical ingredients using the Commit for Our Planet database developed by Cosmetics Europe by 2025.
Commitment: Act for nature within operations
We will conduct an analysis of downstream risk at portfolio level using the Commit for Our Planet methodology by 2030.