The group of people who work at Bella Aurora, as well as its Board of Directors, have the mission to work from the heart to make others feel good. We believe that working from the heart is the best way to serve and commit ourselves to society, to those who use our products, to those who help us create them and to the people who make up our company. Sustainability is one of the six main pillars that make up our company vision.
We want to join this sustainability initiative because we believe in the importance of protecting our planet and ensuring a better future for the people. We aim to actively contribute to environmental conservation, reduce our ecological footprint, and promote responsible practices within our organization. We are aware that global challenges can only be addressed through collective initiatives like the one driven by Cosmetics Europe.
Josep María Martínez i Ribes, CEO Bella Aurora Labs
Commitment: Reduce greenhouse gas emissions
We commit to measure and monitor the company's scope 1 and 2 GHG emissions following the GHG Protocol by 2025.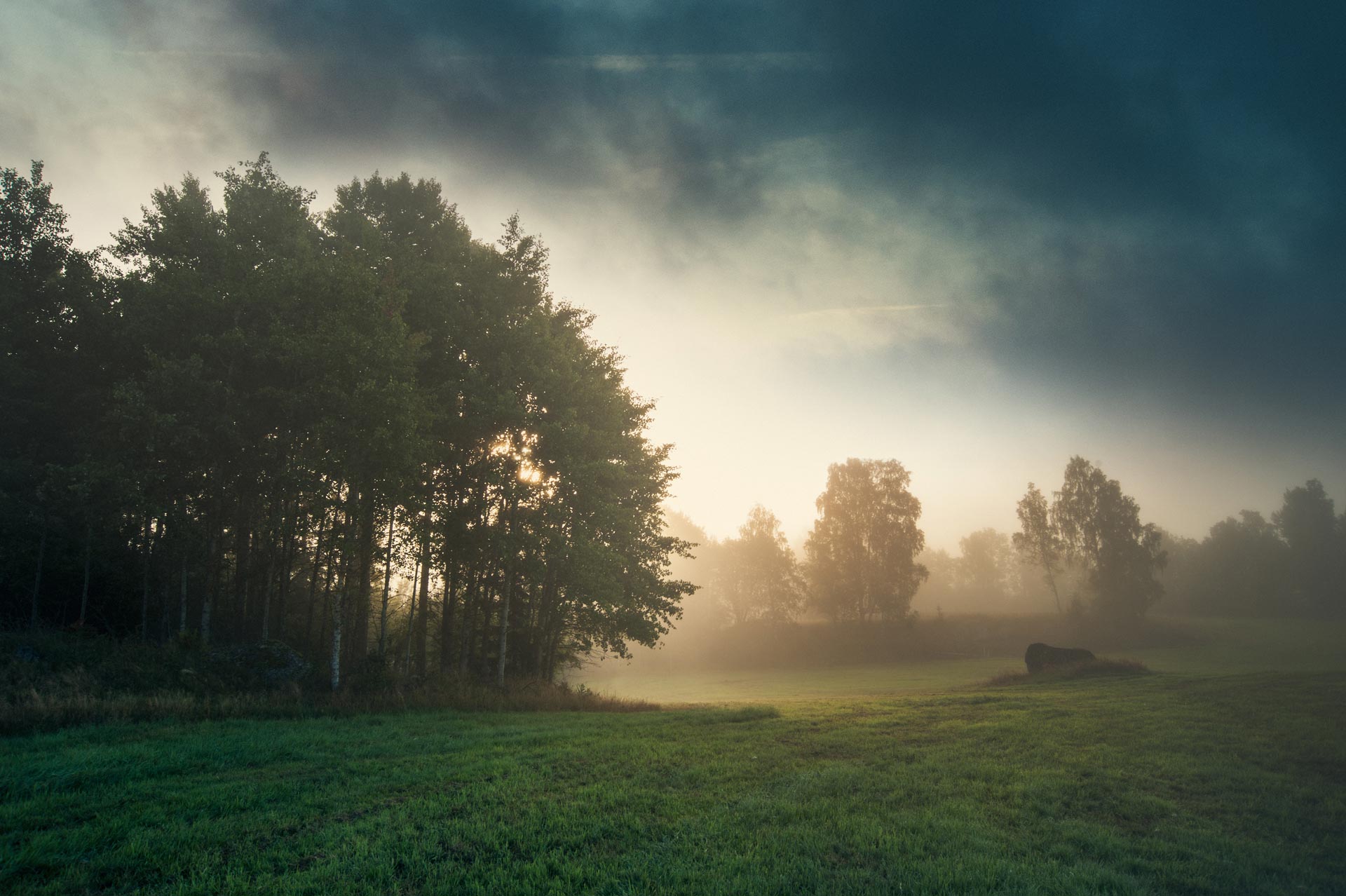 Commitment: Sustainably source wood-based packaging
We commit to reduce the use of non-certified, virgin, wood-based primary and secondary packaging by 2025.
Commitment: Act for nature within operations
We commit to track water use and pollutant load, and identify proprietary facilities based on the Cosmetics Europe methodology by 2025.
Commitment: Act for nature through sustainable ingredient sourcing
We commit to conduct an analysis of upstream nature-related risks to identify risk critical ingredients using the Cosmetics Europe database by 2025.