Our corporate purpose defines the common ground that unites all of us at Henkel: Pioneers at heart for the good of generations. We will actively drive the transformation to a sustainable economy and society, help to protect and regenerate the natural environment, contribute to strong communities and strengthen trust with our stakeholders. All targets listed in Commit for Our Planet are related to our global company and complete product portfolio. 
Climate, circular economy, natural resources and biodiversity are key aspects in our sustainability strategy. Together with our industrial and trade partners, we continuously reduce the impact of our products on the planetary eco-system. We therefore fully support the voluntary commitment initiative from Cosmetics Europe.
Frank Meyer, CSVP Henkel Consumer Brands
Commitment: Reduce greenhouse gas emissions
It is our long-term vision to become climate-positive in production by 2030 and to make progress in further relevant parts of our value chain. On the way, we plan to achieve a 65% reduction in the carbon footprint of our production by 2025 (vs. 2010). We also want to obtain 100% of our electricity from renewable sources by 2030. In addition, we want to leverage our brands and technologies to help our customers, consumers and suppliers save 100 million metric tons of CO2 from 2016 to 2025.
We have committed to reducing our emissions (Scope 1 and 2) per metric ton of product by 67% by 2030 compared to 2017. Since August 2021, the Henkel Fragrance Center in Germany has been operating on a CO2-neutral basis, making it the first Henkel site to switch its production completely to CO2-neutral energy.
By 2030, we aim to reduce our emissions from raw materials and packaging that meet Scope 3.1 "Goods and Services" of the GHG Protocol by 30% per metric ton of product compared to 2017. We expect our suppliers to make a contribution to reducing CO2 emissions along their supply chains in line with our science-based target for Scope 3 emissions. This approach addresses about 50% of our indirect emissions in the area of raw materials.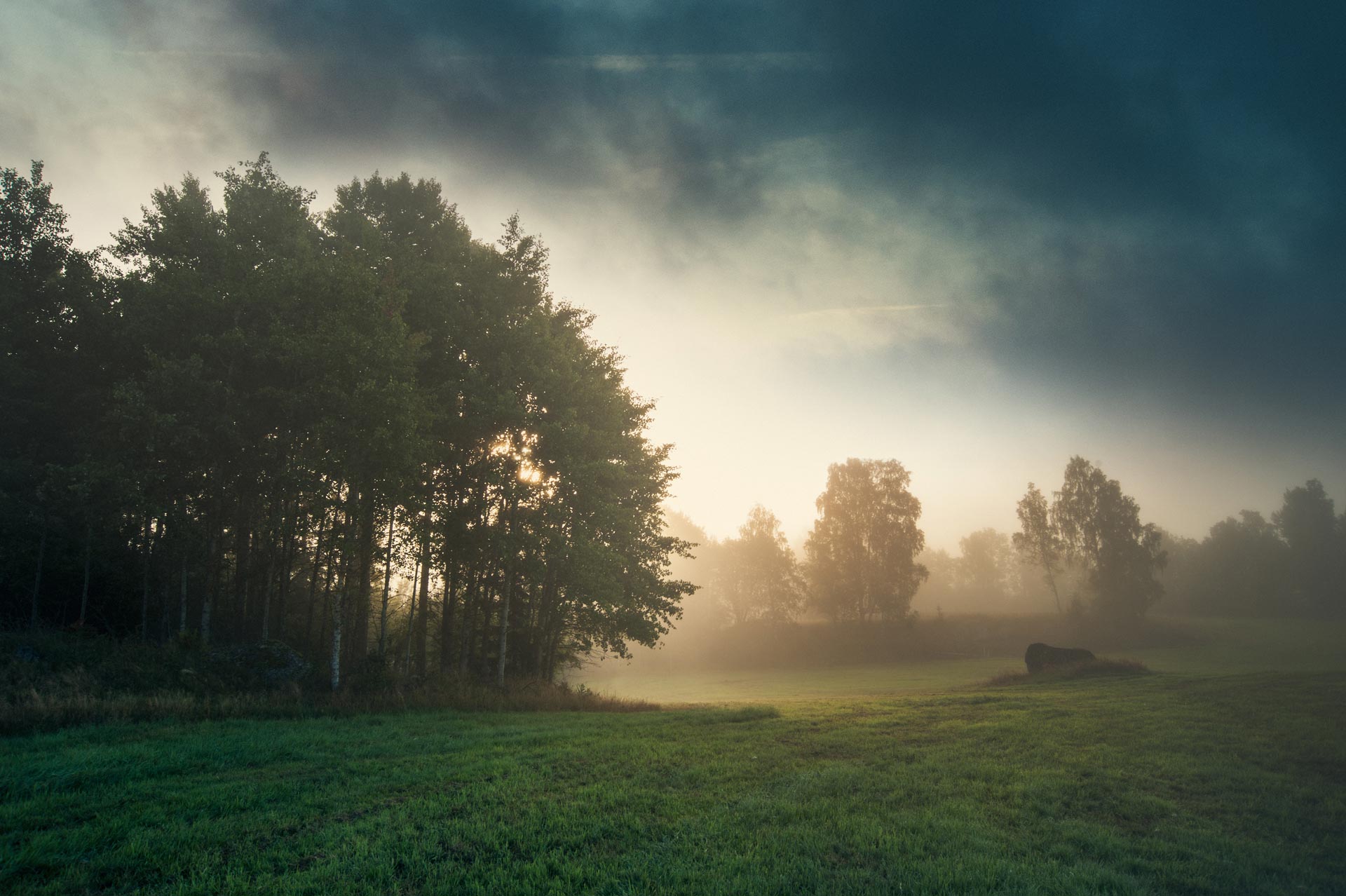 ommitment: Increase recycled content
We aim to reduce the amount of virgin plastics from fossil sources in our consumer products by 50%. We will achieve this by increasing the proportion of recycled plastic to more than 30% for all plastic packaging materials used for our consumer goods products worldwide by 2025. In addition, we will reduce the overall volume of virgin plastic.
Henkel partners with Plastic Bank, which turns plastic waste into Social Plastic for product packaging. In Europe, our hair and body care brand Nature Box uses Social Plastic® as a packaging material for its entire bottle portfolio.
Commitment: Promote packaging recycling
Our aim is that 100% of Henkel's packaging will be designed for recyclability or reusability by 2025. We are also supporting waste collection and recycling initiatives to help prevent waste from entering the environment. We aim to enable contact with more than 2 billion consumers per year by providing targeted information about recycling.
Commitment: Sustainably source wood-based packaging
It is our goal to obtain 100% of the paper and cardboard that we use in our packaging from recycled material or, where virgin fiber is required, from sustainable forestry sources.
Commitment: Act for nature within operations
In 2021, we started to identify the potential impacts on biodiversity of our production sites by identifying and mapping their geographical location and assessing their proximity to important biodiversity areas. We also aim to use 35% less water per ton of product by 2025 (versus 2010).
Commitment: Act for nature through sustainable ingredient sourcing
We are working to further increase the proportion of ingredients based on renewable raw materials in our cosmetic products and to use fewer fossil resources, wherever this is possible and appropriate. Our goal is to prevent the deforestation of primary and secondary forests with significant ecological value. This is why we are committed to zero net deforestation. We also aim to ensure that the ingredients for our products are made from sustainable palm oil and palm kernel oil in accordance with RSPO's Mass Balance model.
Commitment: Act for nature downstream of operations
We encourage the responsible use of our products to reduce water consumption. Our Hair & Body Care business unit provides information on the products and online, as well as through supporting measures in sales outlets, to explain how consumers can help conserve resources. We are also developing products that do not require the use of water, such as leave-in conditioners and dry shampoos.