Global Cosmed's Sustainability Strategy is a series of choices that determine how we intend to achieve our business goals in line with global environmental, social and governance goals and practices. Our activities focus on environmental protection and the highest quality of production process and products.
We operate in accordance with the principles of sustainable development and engage in partnerships to achieve the 17 UN goals. This is our way of building trust among consumers, business partners and employees. It is also a method of creating a competitive advantage with respect for the environment, human rights and corporate governance principles. We are joining the Cosmetics Europe's Commit for Our Planet initiative, giving a clear signal to our stakeholders as to the primary directions of the company's strategy. By making commitments in the ESG area today, we know that we not only take responsibility for their implementation, but also win partners in other countries who have chosen the same path of development, growth with future generations in mind. We know that by taking into account the ESG factors today, we gain a stable path to future growth.
Magdalena Miele, Vice-president of The Board, Global Cosmed S.A.
Commitment: Reduce greenhouse gas emissions
We measure, monitor and publicly report on our scope 1 and 2 GHG emissions following the GHG Protocol and implement various ways to reduce it. We have also started to measure, monitor and will publicly report on our scope 3 GHG emissions following the GHG Protocol since 2023.
We will define and communicate GHG emissions targets, and implement an internal action plan to reduce them, as well as encourage our suppliers to define their own decarbonization goals (Level 3) via our Suppliers Policy.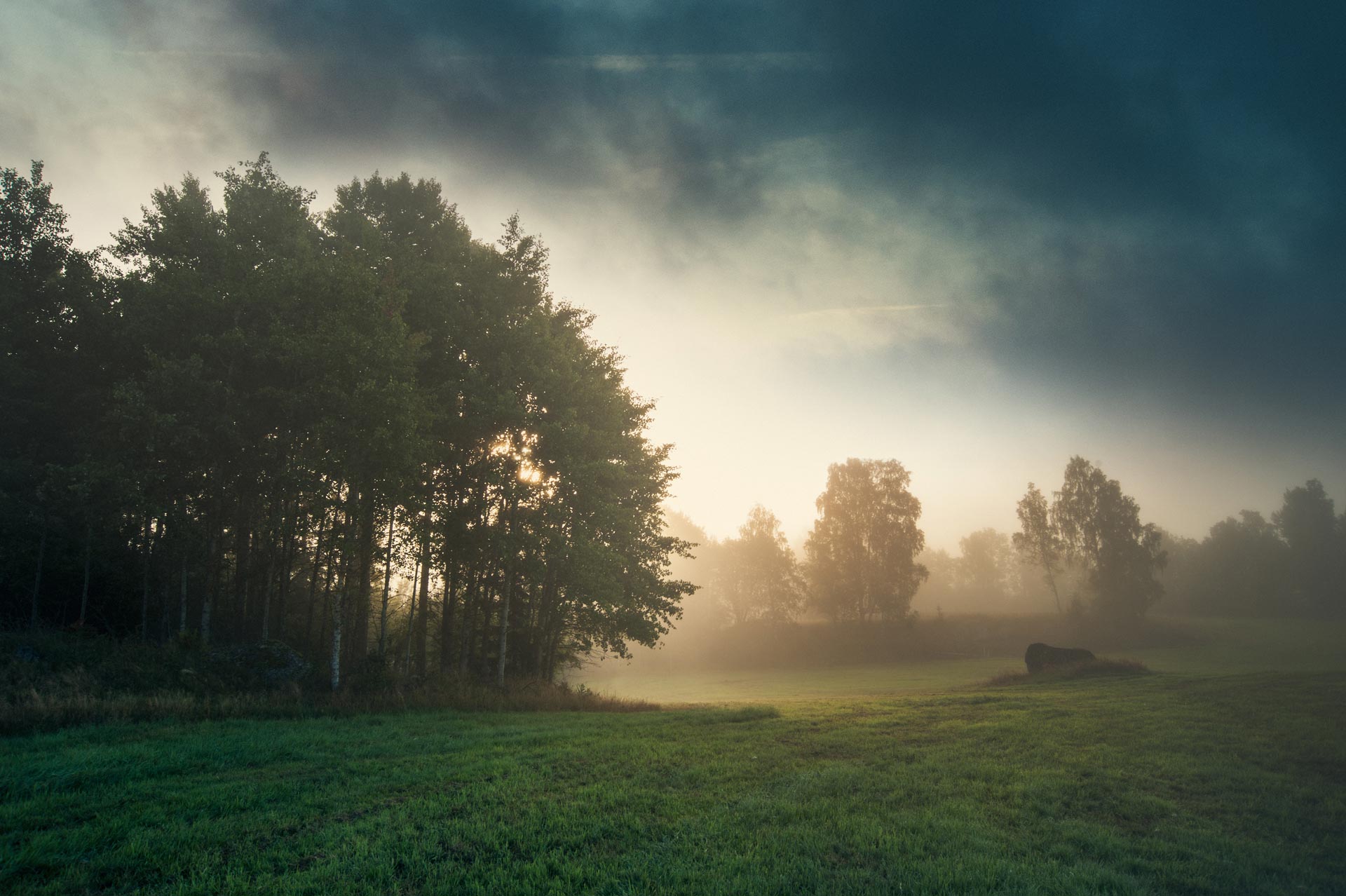 We are gradually introducing packaging with recyclate. At the moment 15% of unit packaging contains recyclate, of which 2/3 is 100% made of recylcate. We aim for over 25% of our unit packaging to contain recyclate by the end of 2024. Currently, 87% of our bottles/unit packets are made from materials preferred for recycling. We aim for 100% by the end of 2024.
Commitment: Promote packaging recycling
We implement clear rules of communication for all of our brands through detailed internal guidelines related to product design in economic, ecological, social and communication terms. The rules include aspects such as special perforation allowing simple separation of the label from the packaging, information on the products on how to properly dispose of packaging after use, and organization of local actions and education of residents on how to recycle products.
Commitment: Sustainably source wood-based packaging
We are implementing our commitment that 100% of used paper purchased for Global Cosmed is FSC certified (applies to both product packaging and production processes).
Commitment: Act for nature within operations
We commit to tracking water use and pollutant load and identifying owned manufacturing facilities which are located in high-risk areas globally, based on the Cosmetics Europe methodology by 2025.