We are continuously working on having a positive influence on the lives of others – in our company, in our neighbourhood and with our partners along our value chain. To us, this also includes treating the environment with respect. For a healthy planet. Our sustainability strategy serves as the foundation for our economic, ecological and social activities and aims to achieve sustainable corporate management.
As one of the initial supporters, we are convinced that the "Commit for our planet" initiative provides a landmark impulse towards a more sustainable beauty industry. As volume market leader for decorative cosmetics, we are especially aware of our responsibility to operate sustainably and to continuously optimize processes and products. To further develop the industry into a more sustainable direction, Cosmetics Europe provides us with the appropriate tools – helping other cosmetics companies and us to act in tune!
Silvia Steinert, Director Corporate Responsibility at cosnova GmbH
Commitment: Reduce greenhouse gas emissions
We have submitted our science-based targets and will publicly report our corporate carbon footprint on a yearly basis and measure our progress regularly. We also commit to increase the share of suppliers of goods and services that have submitted internationally recognised targets, such as Science-Based Targets, by 2033.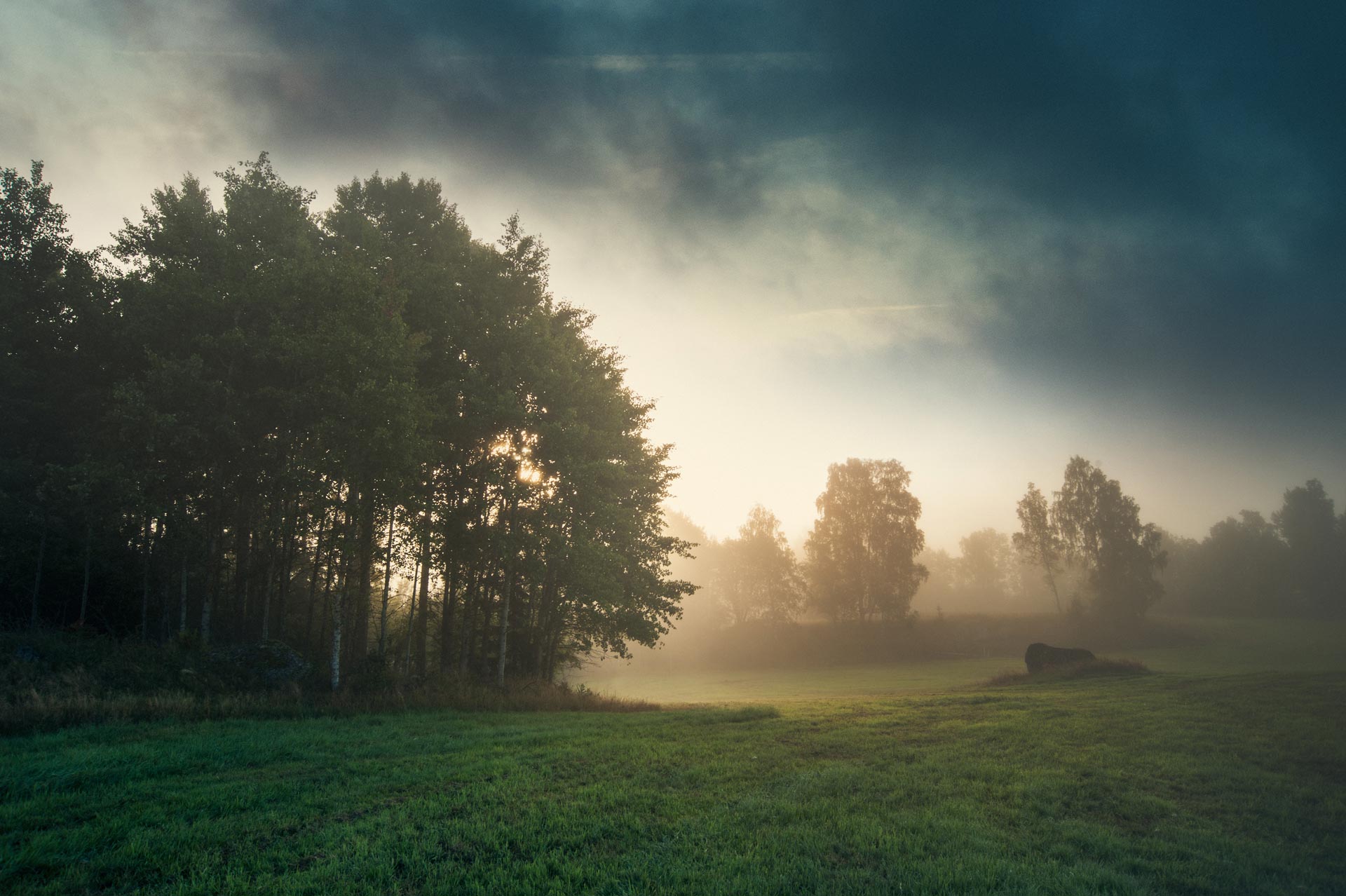 Commitment: Increase recycled content
We aim to increase the amount of packaging with recycled content across all materials to at least 50% by 2025.
Commitment: Promote packaging recycling
We will communicate digitally on how to recycle colour cosmetics packaging via disposal guide, call to action with recycling claim on the product and general education on the subject through cooperation with the 'waste collection works' campaign of the Dual System in Germany in 2022, and beyond.
Commitment: Sustainably source wood-based packaging
We commit to reducing the use of non-certified, virgin, wood-based primary and secondary packaging by 2025.
Commitment: Join existing packaging initiatives
We are a member of the Forum Rezyklat (Recyclate Forum), an alliance of partners along the entire packaging value chain.
Commitment: Act for nature through sustainable ingredient sourcing 
We commit to conducting an analysis of upstream nature-related risks to identify risk critical ingredients using the Cosmetics Europe database by 2025. Then, for identified priority ingredients, we will set up internal processes to investigate ingredient traceability up to the farm level, engaging with suppliers by 2030.
Commitment: Acting for nature downstream of operations
We commit to conducting an analysis of downstream risk at the portfolio level using the Cosmetics Europe methodology by 2030.