In 2019 at Bruno Vassari we began to take our first steps to address sustainability and to work on our Sustainability Plan. Sustainability has become a priority for us as a company, as well as a key aspect we take into account when designing and planning every new launch.
 Sustainability in cosmetics has already become an inescapable reality. For us, at Bruno Vassari, it's not anymore a matter of offering products that meet the parameters requested by the target audience; it is a matter of identity and of being responsible as a brand.
Ana Llovet, Head of Communications
Commitment: Reduce greenhouse gas emissions
Bruno Vassari commits to calculating our corporate footprint (Scope 1, 2 and 3) following the GHG protocol, defining and communicating GHG emissions targets, and implementing an internal action plan to reduce them by 2030.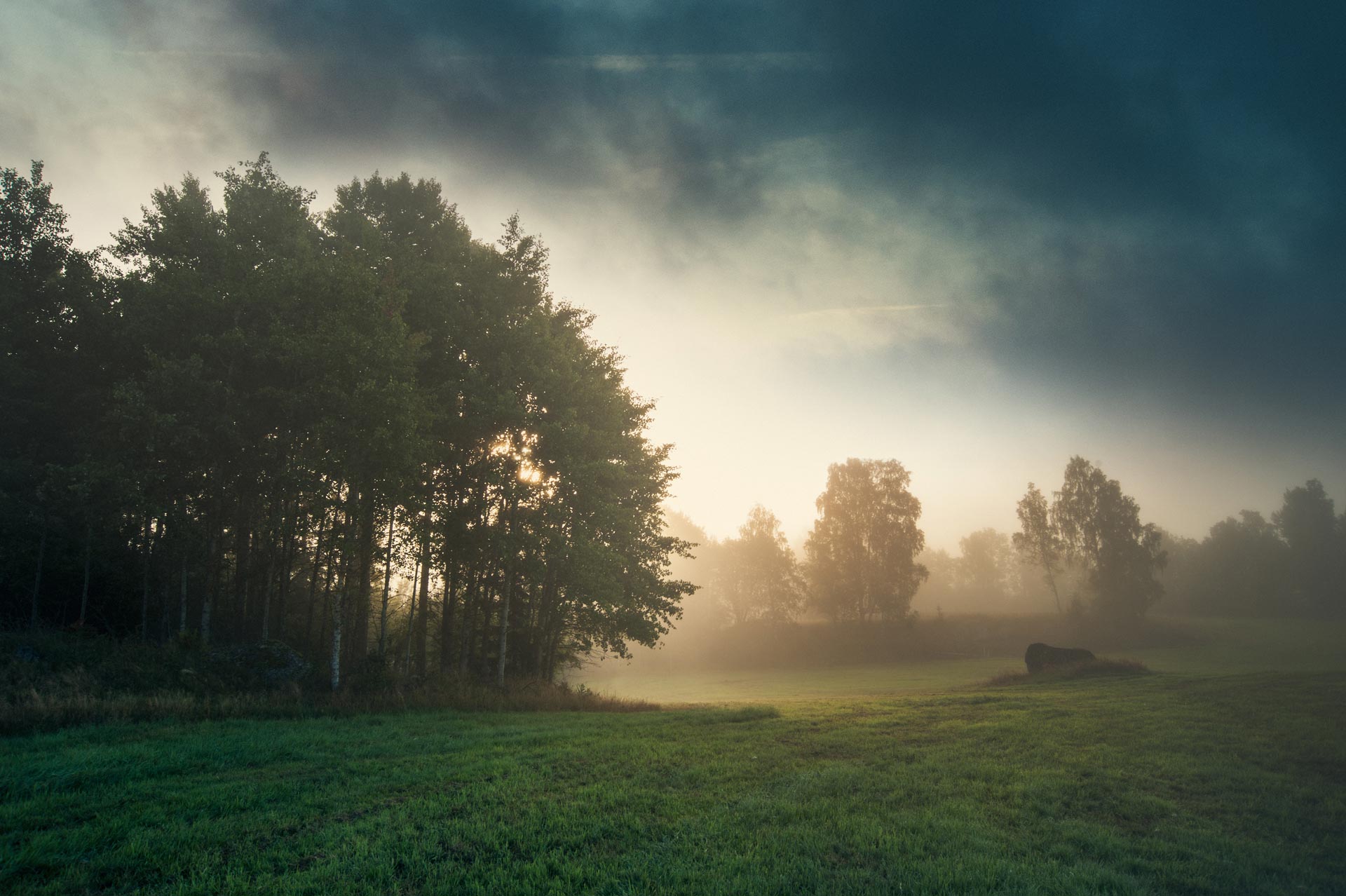 Commitment: Increase recycled content
We commit to increasing the recycled content share of wood-based, glass, and metal packaging by 2030.
Commitment: Promote packaging recycling
We commit to communicating how to recycle specific product packaging (either on the pack or digitally) in line with local recycling schemes, develop effective and credible communication campaigns to end-consumers to maximise consumer recycling of cosmetics packaging and raise awareness on the importance of recycling by 2025.
Commitment: Sustainably source wood-based packaging
We commit to reducing the use of non-certified, virgin, wood-based primary and secondary packaging by 2025.
Commitment: Act for nature within operations
We commit to track water use and pollutant load, and identify owned facilities and/or contract manufacturing facilities which are located in high-risk areas globally, based on the Cosmetics Europe methodology by 2025.