Our commitment to sustainability is deeply rooted in our company's heritage. At Schwan Cosmetics, sustainability goes beyond the formula and the components; we look at the entire supply chain, manufacturing, secondary packaging, and raw material sourcing. It also means that we align customer needs and our product portfolio right from the start. This way, we transform our portfolio into a clean and transparent one and develop sustainable solutions without compromising performance. Our sustainability strategy, therefore, combines the focus areas of environment, labour and human rights, business ethics, and sustainable procurement.

 At Schwan Cosmetics, sustainability is central to our Mindful Beauty brand purpose. Since we supply more than 700 customers worldwide, we want to take responsibility for contributing to a better future – whether that's through sustainable product innovations or collaborations to address environmental and social issues. We also believe in the power of collaboration within the industry because only by working together can we establish sustainable, new processes and make a difference. That's why we are pleased to be part of the Commit for Our Planet Initiative and to join forces to drive industry-wide sustainability commitments.
Tomás Espinosa, CEO of Schwan Cosmetics
We are committed to net-zero carbon emissions across our business by 2040. This will be achieved through various measures which allow us to avoid and/or reduce our GHG emissions. As a member of the SBTI, we will publicly report the results of our decarbonization strategy on Scope 1, 2, and 3 emissions.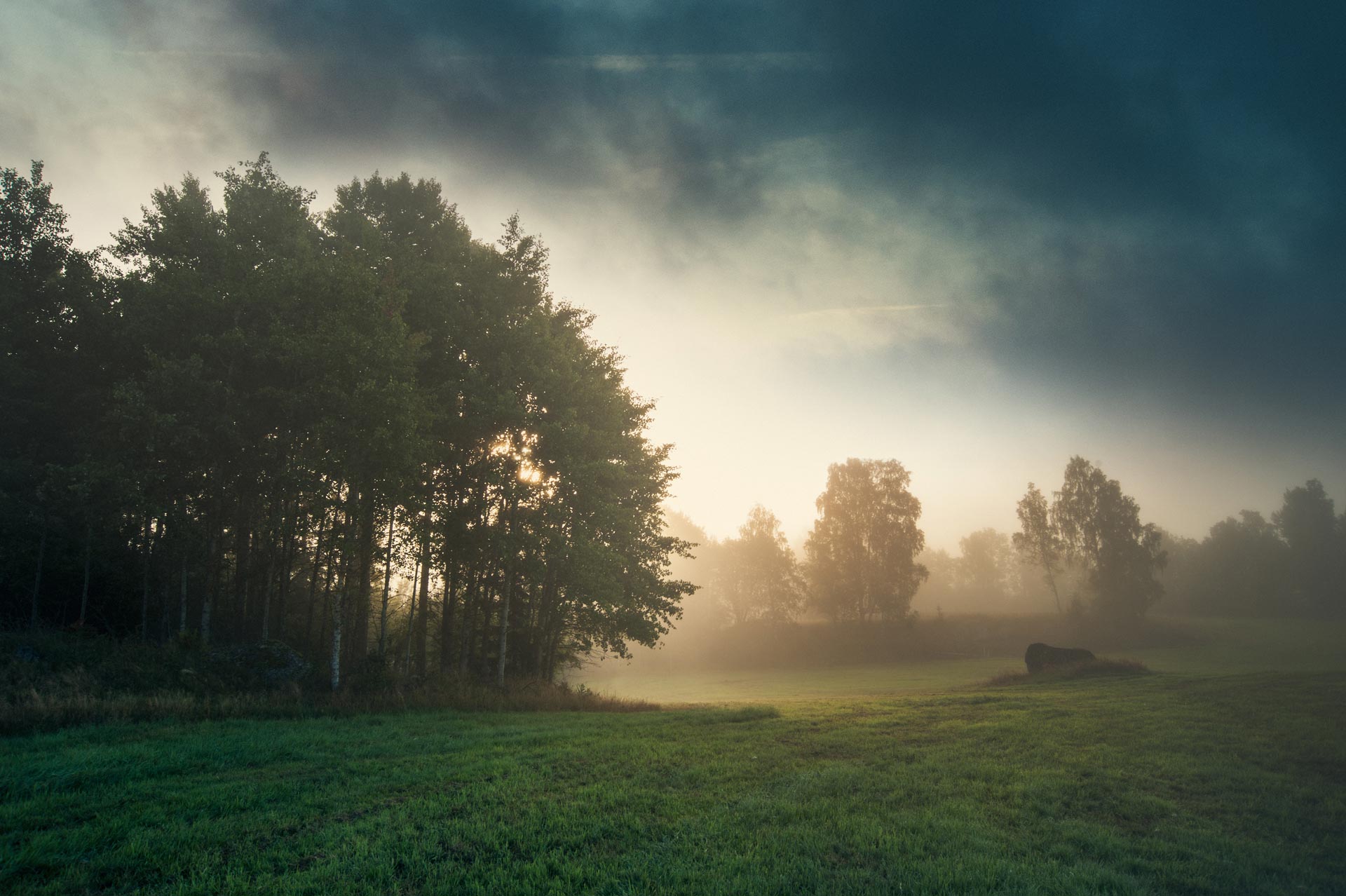 The focus of our packaging strategy is the sustainable sourcing of wood and promoting of packaging recycling to minimize the use of fossil materials. Therefore, we strive to design our products to be circular by developing recyclable, refillable, and rechargeable products. All Schwan Cosmetics products will contain post-consumer recycled or reduced amounts of fossil plastics by 2025. As a result, we aim to use 25% less virgin fossil plastics by 2022 and 50% less by 2025.
Not only as a company in the cosmetics industry but also as part of society and a forward-driven world, we want to take responsibility for contributing to a better future. That is why we strive to continuously reduce our global waste, water, and energy consumption. Simultaneously, we strive to steadily increase the amount of environmentally friendly materials used in our products. As a result, for new formula developments, we will continuously increase the Natural Origin Index to 75% by 2025.