The subject of sustainability has been close to our hearts since day one. But what does "sustainability" actually mean? We understand it as a responsible approach to people and nature. That is why it is important to us to continuously develop further and make our contribution to reducing carbon emissions and waste and supporting dignified working conditions and environmental protection.
Sustainability has been a top priority since our company was founded. A responsible approach to people and nature is embedded in our philosophy and our day-to-day actions. We are proud to be part of the Commit for Our Planet initiative to share our knowledge and learn from others.
Guylaine Le Loarer, Sustainability Manager
Commitment: Reduce greenhouse gas emissions
We have been climate neutral since 2015 and aim to reduce our location-specific carbon emissions from thermal power and electricity to 0t by 2025. We also plan to compensate for all other and non-avoidable carbon emissions. Further, we plan to install renewable energy plants fueled by photovoltaics and wind power. By planting trees and supporting jojoba plantations, we aspire to be climate positive.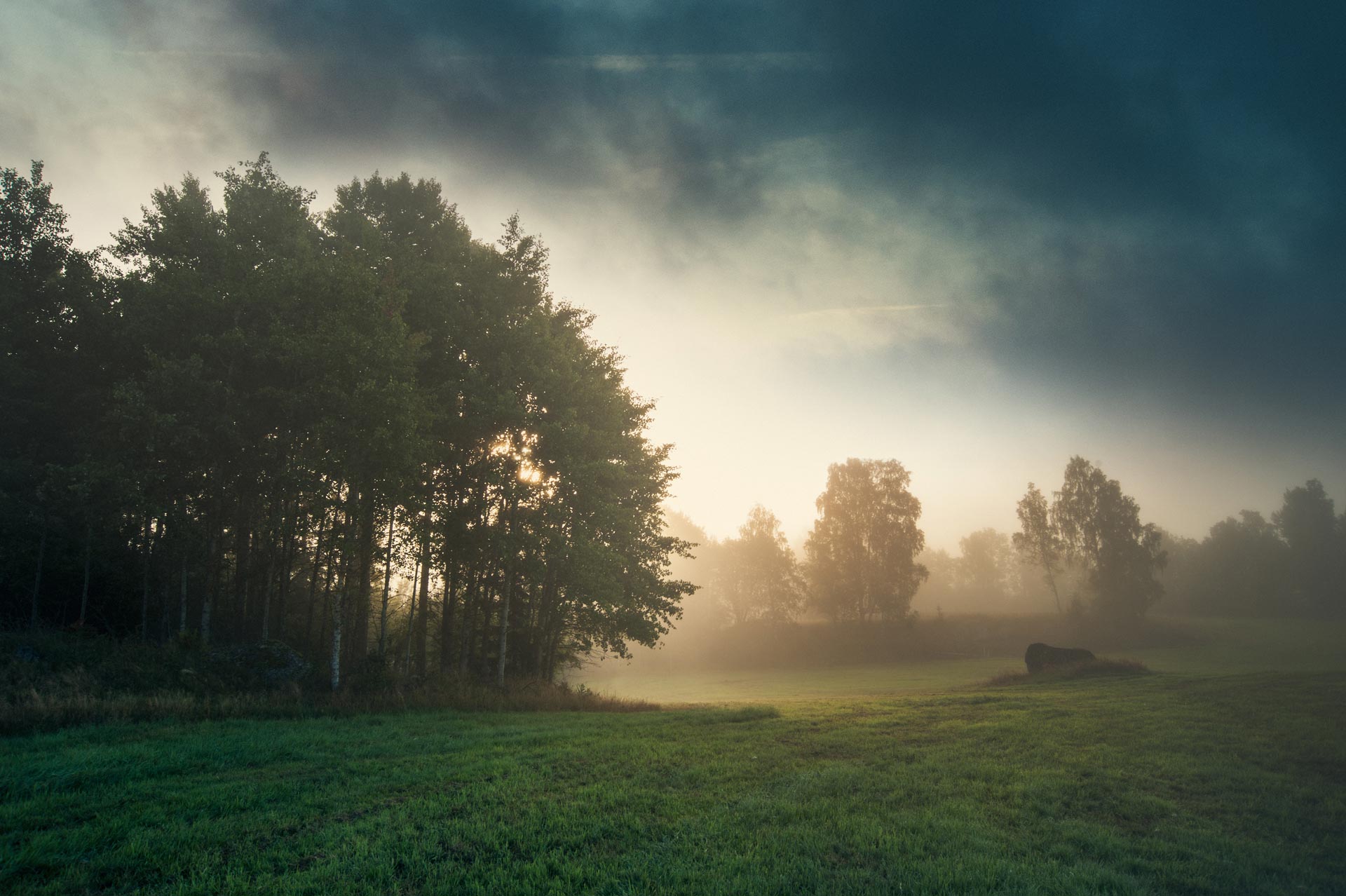 In the case of unavoidable plastic packaging, we plan to use 50% recycled plastic from post-consumer recyclate by 2025.
We will convert to 100% recyclable, reusable refills or degradable packaging by 2025.
Commitment: Act for nature through sustainable ingredient sourcing
By 2025, we will increase our use of sustainable palm oil derivatives from the current 89% as of 2022 to 100%.  
We use raw materials from three socio-ecological projects in Namibia (jojoba oil project, marula oil project) and Nepal. We support those projects financially and technically.
As a new goal, by 2025, we plan to embark on a social-ecological project in the area of Black Forest, where our company is located.