We work according to the principle "Nothing is impossible!" and strive for healthy, sustainable and value-oriented growth. Promoting environmental awareness and taking responsible action to protect natural resources among our workforce, suppliers and customers is a priority for us – one which we are constantly working on. We consider every step in the product life cycle, including raw materials production, product development, working conditions of our employees and delivery channels.
Commitment: Reduce greenhouse gas emissions
We aim to reduce our GHG emissions by 2030 and reporting our progress annually. We are using a thermal power station for better efficiency and lower exhaust emissions compared to conventional energy generation.  Through the principle of power-heat coupling, the fuel energy is used twofold. On the one hand it is used for the propulsion of the electric generator, and on the other hand the thermal discharge is used for heating water. 
We also choose suppliers with as short a journey as possible to keep the environmental impact minimal. We endeavour to have purchased raw materials transported collectively to avoid unnecessary CO2 emissions.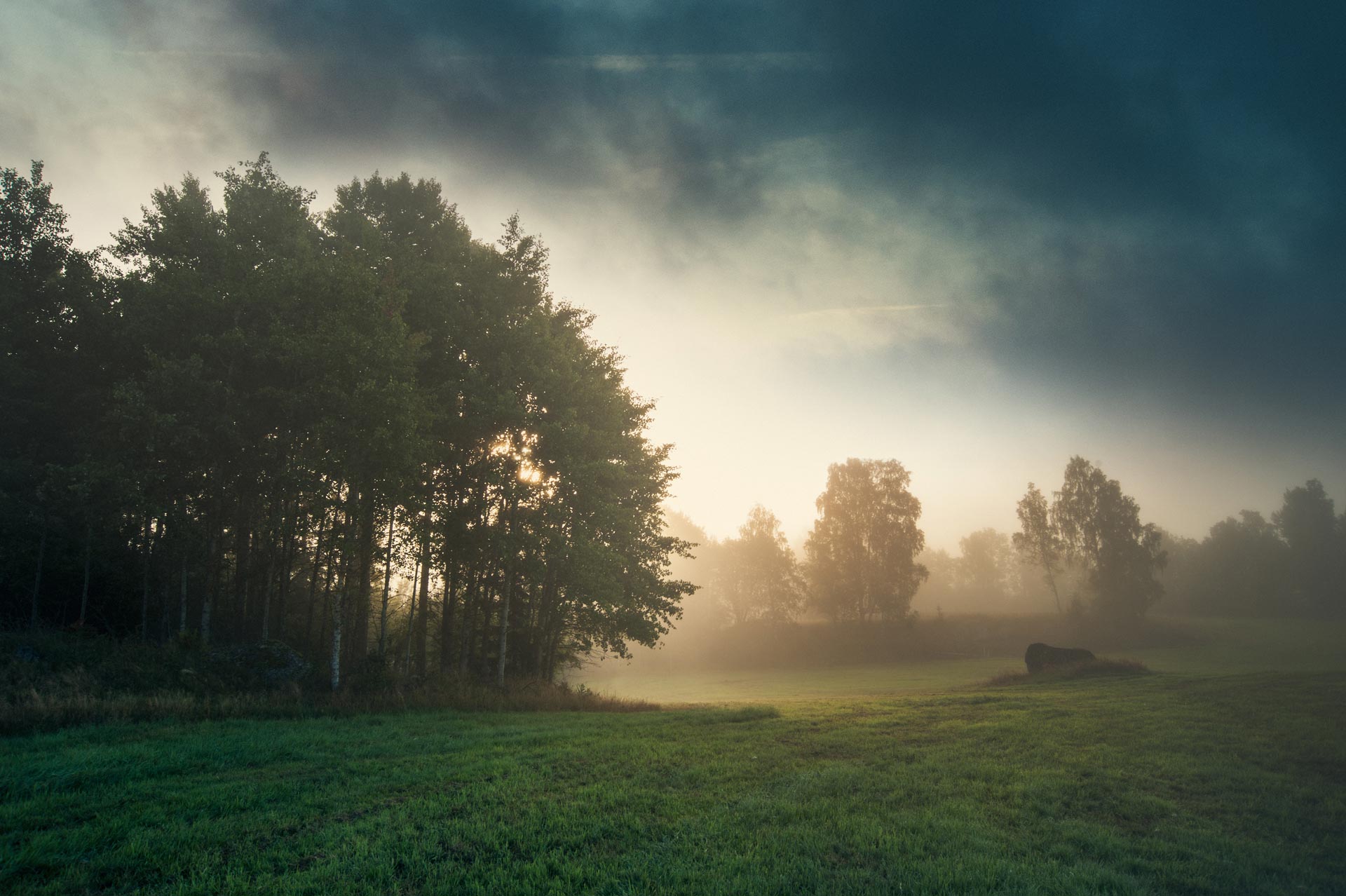 Commitment: Increase recycled content
We aim to increase the recycled content of different packaging materials by 2030. The choice of packaging for the final user is made by the customer. We advise our customers on purchasing responsibly and indicate the potential impact on the environment. Additionally, our recommended packaging producers offer easily degradable packaging made from renewable sources.
Commitment: Act for nature within operations
We are protecting nature within our operations and are developing a water stewardship programme to be developed by 2030.
Wastewater from vessel cleaning is precleaned by a waste water treatment system belonging to the company. At least 75% of the waste is removed and the water can subsequently be entered in the communal wastewater treatment plant without need for more precleaning steps.
Commitment: Act for nature through sustainable ingredient sourcing
We pay attention to the use of renewable raw materials during product development. An important aspect is to preserve our living environment in its diversity. We work to protect nature through ingredient sourcing, using a process to investigate ingredient traceability up to farm level by 2030.