We at Gardiner Family Apothecary are committed to promoting sustainable practices to reduce our environmental impact. We adhere to global standards and practices to protect our ecosystems and support the best interests of the local and global environment. We have laid the foundations for continual improvement by reducing waste and reducing resource consumption within our organisation and by promoting environmental awareness among our people through training.
Commitment: Reduce greenhouse gas emissions
We commit to calculate our corporate footprint (Scope 1, 2 and 3) following the GHG protocol, define and communicate GHG emissions targets, and implement an internal action plan to reduce them by 2030. We have already installed 220 solar panels at our fully integrated research and GMP manufacturing facility to allow us to produce our own energy in our sole manufacturing and distribution site in Ireland.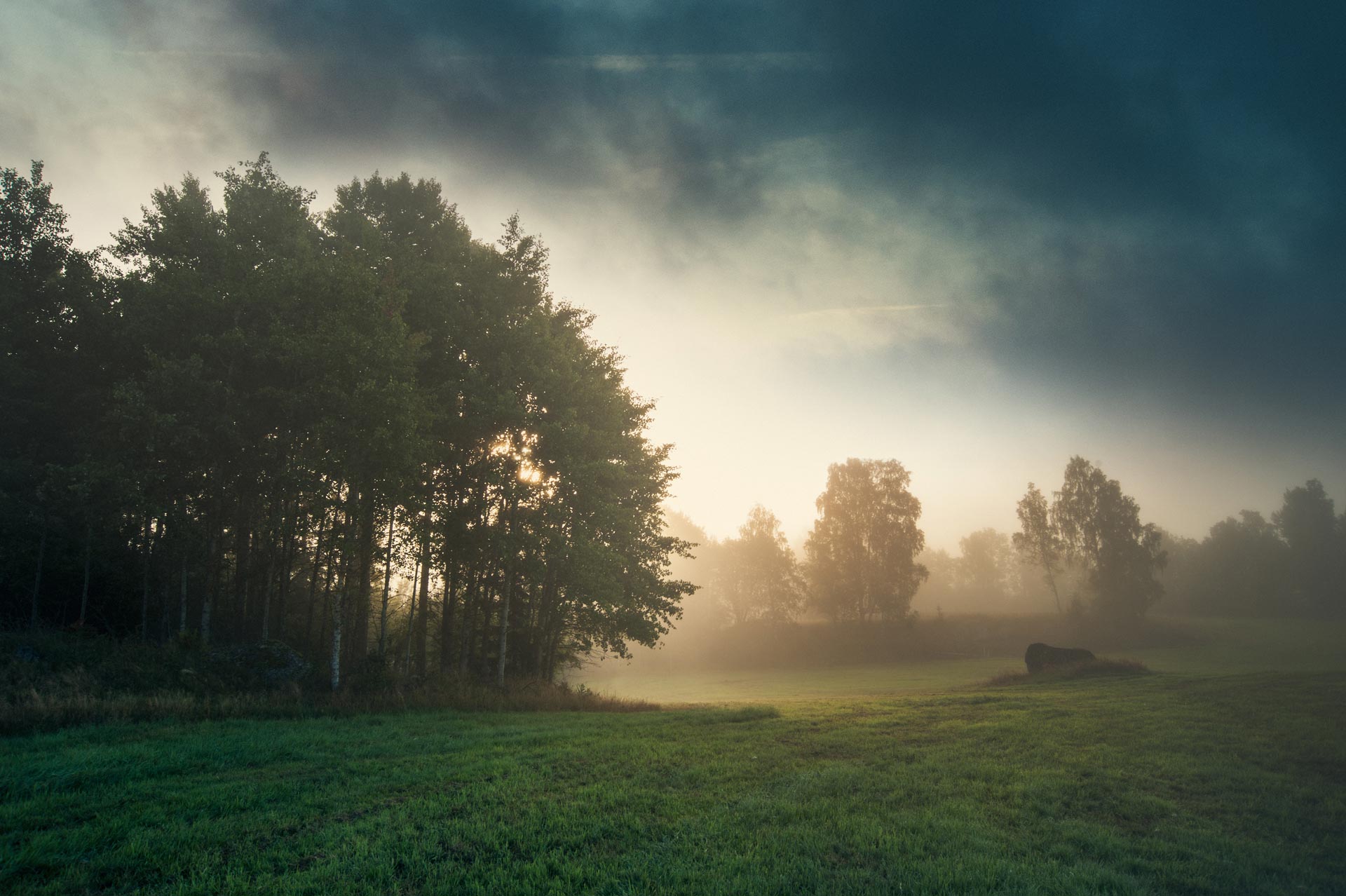 Progressing towards the vision of a 'circular economy', in which resources are re-used rather than going to landfill, we are committed to minimising single-use packaging, particularly non-recyclable, single-use plastic.
Commitment: Sustainably source wood-based packaging
We commit to reducing the use of non-certified, virgin, wood-based primary and secondary packaging by 2025.
We partnered with Reforest Nation, supporting their mission to restore biodiversity and fight climate change by planting one million native trees by 2024. One tree is planted by Reforest Nation for every Ovelle and Elave Skincare Essentials that are purchased online as 'UNBOXED'.
Commitment: Act for nature through sustainable ingredient sourcing
We commit to conducting an analysis of upstream nature-related risks to identify risk critical ingredients using the Cosmetics Europe database by 2025.
Commitment: Acting for nature downstream of operations
We commit to conducting an analysis of downstream risk at the portfolio level using the Cosmetics Europe methodology by 2030.