As a family-owned company, we strongly believe it is our responsibility to take care of the planet and the people that inhabit it. Not only for us, in the here and now, but especially for the future generations. We work hard every day to ensure positive, lasting change and sustainable growth in our business.
Our sustainability strategy focuses on three strategic pillars: People, Production and Products. These overarch the areas that are considered important by our stakeholders and by us. This is where we believe we can make the biggest impact.
Commitment: Reduce greenhouse gas emissions
By 2030, we will reduce the carbon footprint of our operations (scope 1 + 2) by 50%*, through the use of solar panels, by purchasing green electricity and by switching to an electric company vehicle fleet. In the coming year, we will calculate our indirect emissions (scope 3) and commit to a reduction target.
*Per ton bulk produced with 2019 as the baseline year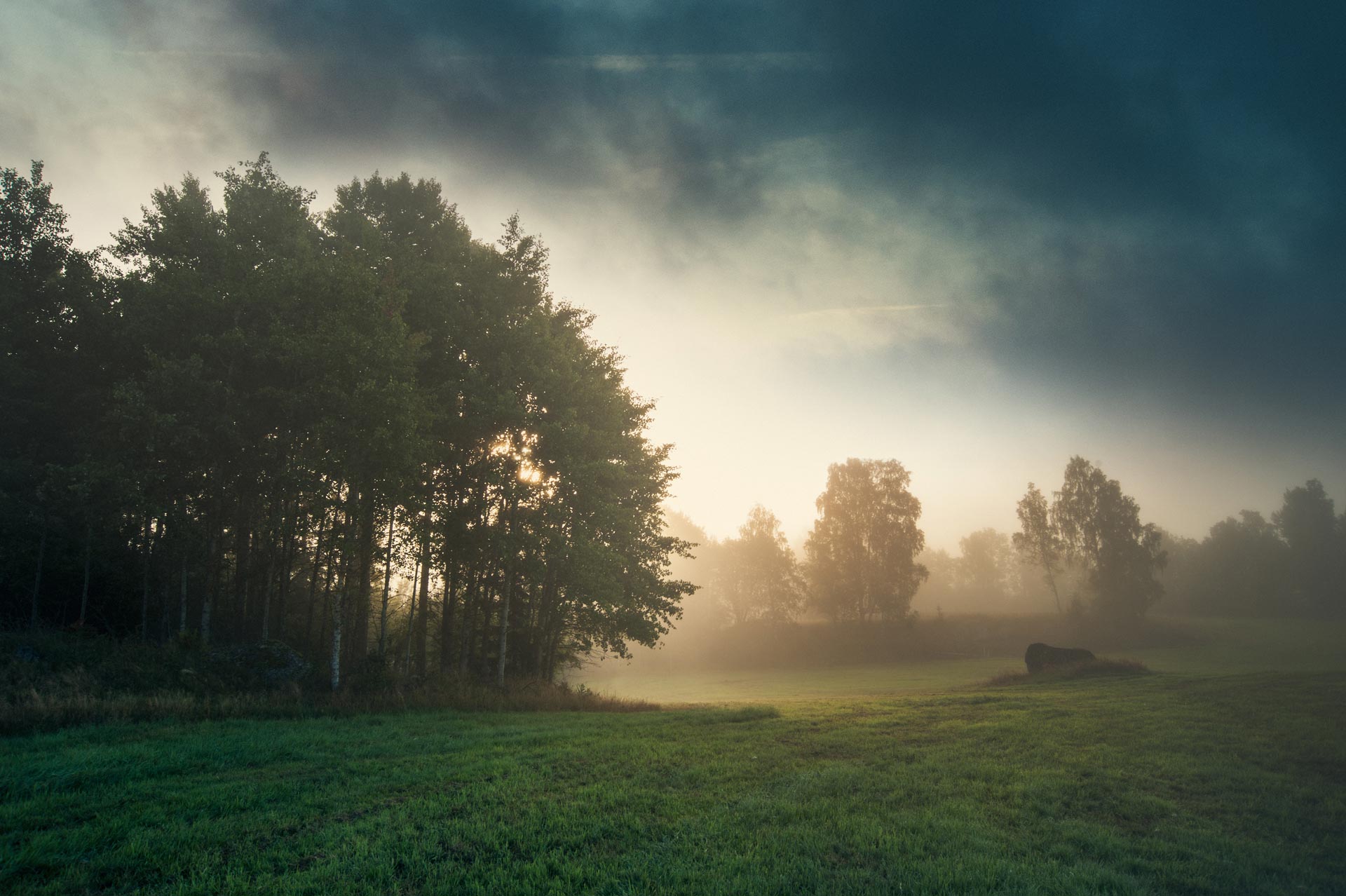 Commitment: Increase recycled content
In 2025, at least 75% of our new packaging materials will be made from recycled or biobased materials. By 2030, we will reach 100%. By 2028, 100% of our packaging will be recyclable, reusable and/or refillable.
Commitment: Sustainably source wood-based packaging
In 2025, all paper packaging will be made of recycled and/or sustainably certified paper/cardboard.
Commitment: Act for nature within operations
We monitor water withdrawal, consumption and disposal at our production location in the Netherlands and work towards more efficient water use as well as increased water purification and reuse. By 2023, we will recycle or reuse 90% of the water used in our factory in Soest. By 2030, 90% of the waste produced in our factory and our offices will be recycled or reused.  
Commitment: Act for nature through sustainable ingredient sourcing
By 2023, we will use more than 95% sustainably certified palm oil in our products, and 100% of the natural ingredients we use in our products and packaging are fully traceable and sustainable.