At FLOSLEK, we believe that the mission of the cosmetics industry is to keep everyone looking good and beautiful. To fulfil it, the state of the environment in which we live and work is extremely important, as it has a huge impact on human health and, consequently, beauty. Therefore, we are always looking for solutions to minimise the environmental impact of our production and products.
The decisions and choices we make today will have a major impact on the world our children and grandchildren will live in. Environmental challenges are one of the most important areas where companies implement their own sustainable development strategy. Being a Pioneer of the Commit for Our Planet initiative is an honour and a huge challenge for us. We believe, that having the support of Cosmetics Europe, we will achieve the objectives we set ourselves when creating our ESG strategy.
Katarzyna Furmanek, CEO & Co-owner of FLOSLEK Laboratory
Commitment: Reduce greenhouse gas emissions
By 2025, we will strive to reduce our consumption of non-renewable energy sources. We have completed the first stage of the transition to green energy – we have installed photovoltaic panels that will cover 10% of our electricity needs. We plan to invest further in this technology. With the panels, we want to increase the share of renewable energy to 30% by 2025.
By 2030, we will calculate and analyse our company's carbon footprint in terms of scope 1 (direct emissions) and 2 (indirect energy emissions).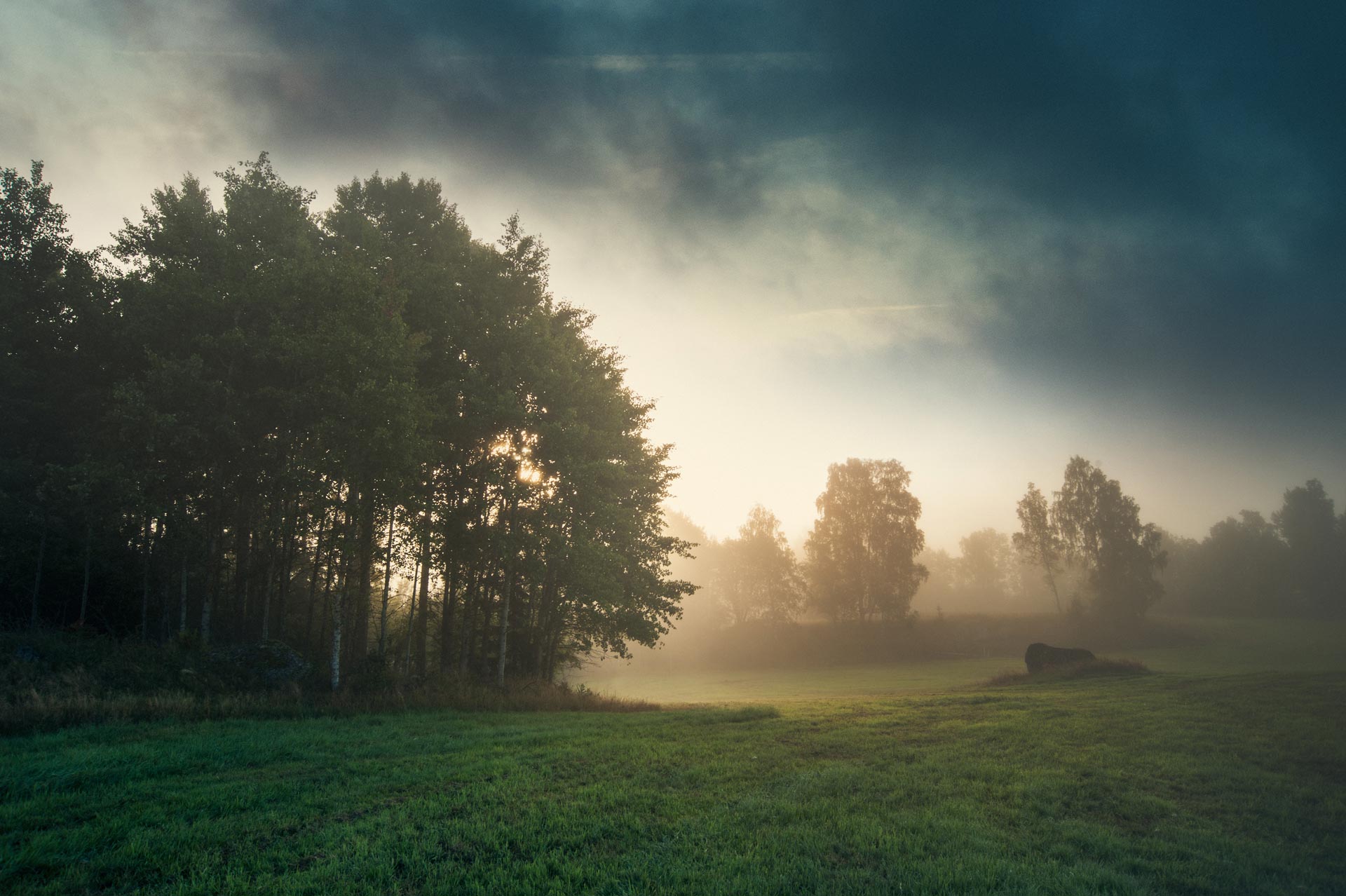 From 2020, our tube packaging will contain up to 50% recycled materials, meaning we will be using plastic which has already been manufactured. In 2021, 62% of our plastic packaging contained up to 50% recyclate, and we plan to increase this proportion to 80% by 2025.
By 2030, we will focus on increasing the recyclability/compostability of all our packaging – with a priority on mono-material solutions which guarantee product safety and avoid recycling "disruptors". We design our packaging to be recyclable. We said no to black packaging and replaced the black packaging elements with identical ones in white. We choose mono-material packaging for our cosmetics, so-called virgin material, which facilitates recycling, and we increase the share of glass packaging for our cosmetics. From 2021, most newly purchased packaging is 100% recyclable.
Commitment: Promote packaging recycling
We also aim to further promote recycling on a large scale – we will raise awareness among our customers on how to handle packaging, leading to its recycling in accordance with local recycling schemes.
Commitment: Sustainably source wood-based packaging
Starting in 2021, we have been gradually introducing FSC® certified paper unit boxes for packing cosmetics. We plan to further increase the proportion of packaging based on virgin-wood – wood from sustainably managed forests (FSC® or PEFC certified) – and by 2025, all our paper packaging will be made from certified raw materials.
Commitment: Join existing packaging initiatives
We support the reduction of waste, among other things, by collecting, segregating and recycling it. In 2002, we signed an agreement with the Packaging Recovery Organisation. We financially support the construction and functioning of the waste recovery system. In 2022 100% of post-production waste (plastic, paper, glass, metal, aluminium) coming from our company will be recyclable.